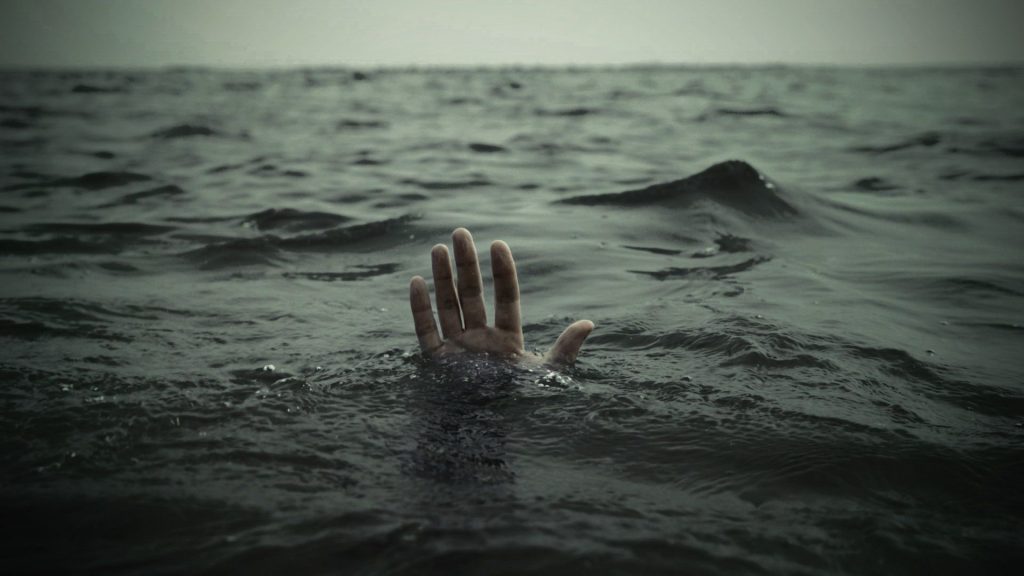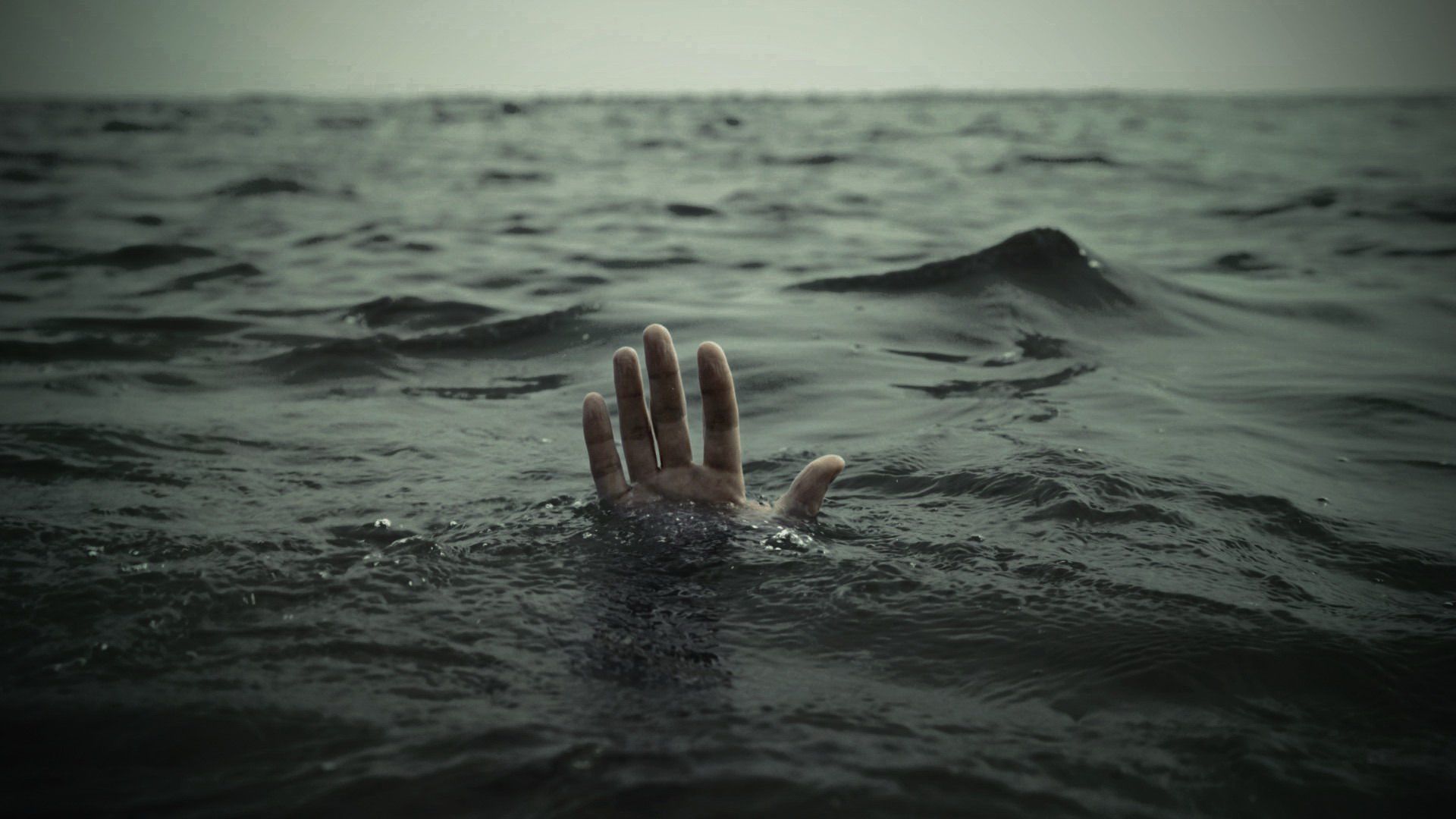 Shopian, Jun 21: A woman on Monday attempted suicide near Aharbal waterfall in the southern Kashmir district.
The woman, seemingly in her 30's, tried to jump into the water from a height along with her infant child.
As soon as her attempt was noticed by a man nearby, he immediately rushed towards the lady and foiled her suicide bid.
Later, people gathered around the lady and consoled the woman, who started weeping soon afterwards.
Suicide cases have seen a surge in Kashmir in recent months, especially during the second wave of COVID-19.
Experts list economic distress, drug abuse and frequent domestic violence as the main causes for the rise.
It is pertinent to mention that suicide remains one of the leading causes of death worldwide, according to WHO's latest estimates, published in "Suicide worldwide in 2019" on June 17.
Every year, more people die as a result of suicide than HIV, malaria or breast cancer or war and homicide.
In 2019, more than 700 000 people died by suicide: one in every 100 deaths, prompting WHO to produce new guidance to help countries improve suicide prevention and care. knt