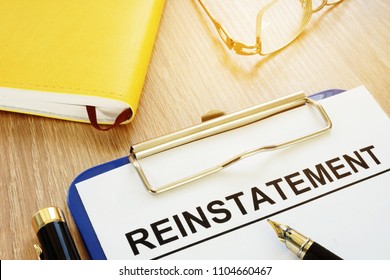 Srinagar, Jun 19: District Magistrate Budgam Shahbaz Ahmad Mirza has ordered reinstatement of Range Officer Wildlife Department for Ompura, who was suspended in the aftermath of killing of a 4-year-old girl by a leopard earlier this month. 
"Suhail Qazi, Range Officer, Wildlife Department Ompura, Budgam who was placed under suspension vide this office No. 146/DMB of 2021 dated 04-06-2021 is hereby reinstated with immediate effect", reads an order.
"The officer is directed to remain careful in future in performing his legitimate duties", it reads.
"The period of suspension be treated as on duty", it concluded.
It is pertinent to mention here that the District Magistrate Budgam amid a public cry over the killing of the 4-year-old girl, had convened an emergency meeting, following which the suspension of the Range Officer Wildlife Department was ordered besides a slew of measures to safeguard human lives in the district.