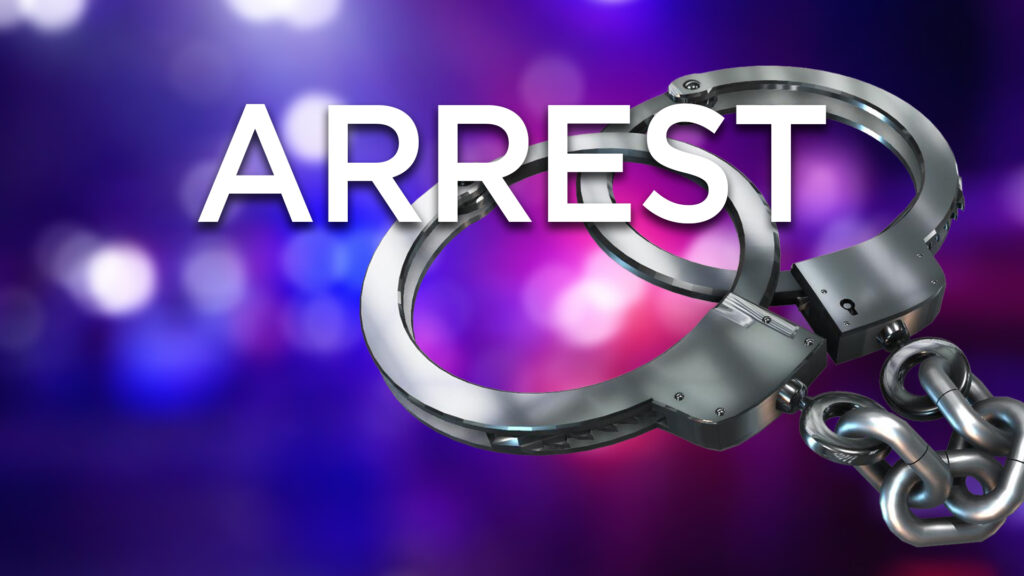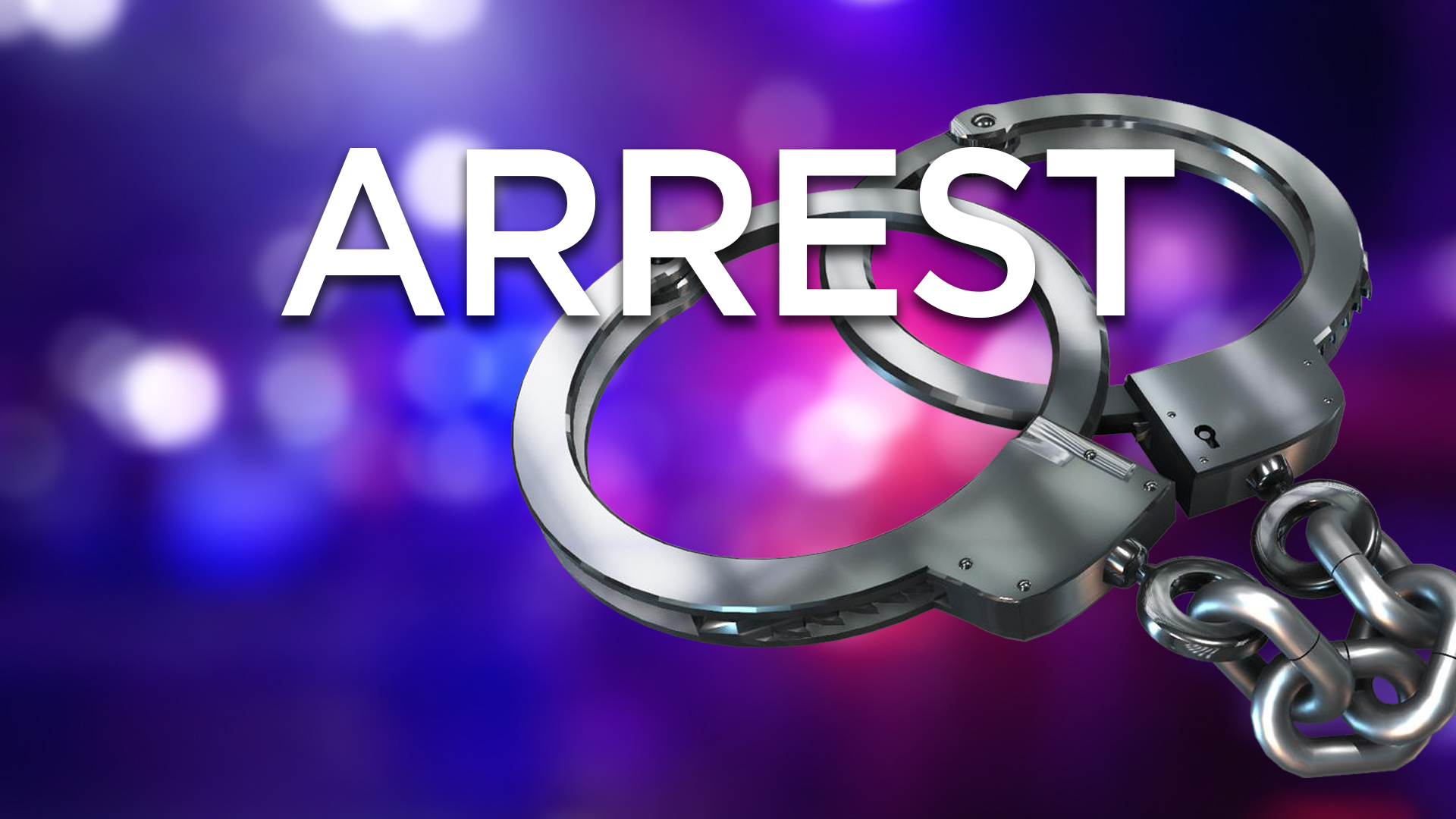 Kulgam, June 19: Kulgam police on Saturday claimed to have arrested a man for allegedly indulging in domestic violence in Kulgam district in Southern Kashmir. 
Spokesman said that today a woman namely Jozey Jan wife of Hilal Ahmad Shan a resident if Zangalpora approached Police Station Devsar in a critical condition for assistance from kulgam police, she was shifted to District hospital kulgam as she was in dire need of medical treatment. In the mean time a video upload by her on social media was received by Kulgam Police.
Taking cognizance of the matter the husband of the said woman was arrested, Accordingly a Case with FIR No. 37/21 U/S 498A ,309,109,323 IPC has been registered in Police Station Devsar and further investigation of the case is going on.