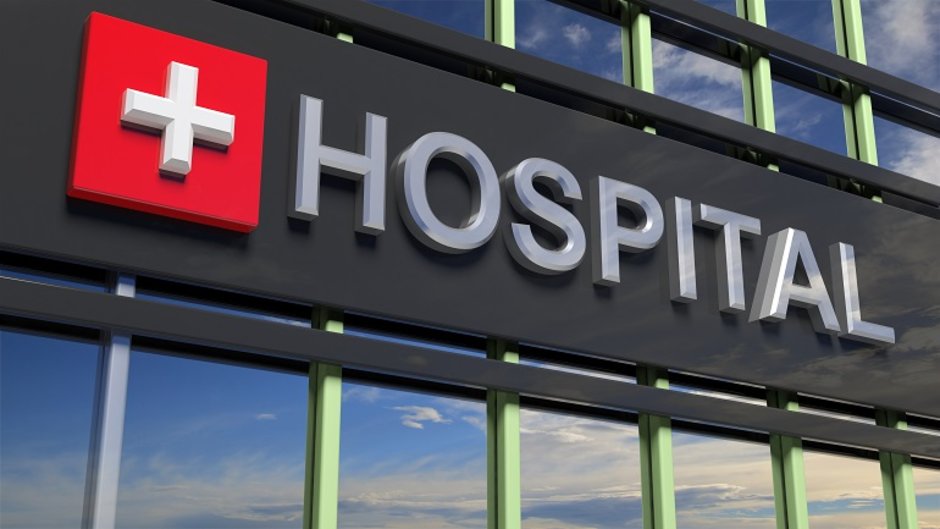 Srinagar, Jun 17: The Jammu and Kashmir government is mulling to resume OPD services in all hospitals of Jammu and Kashmir.
Top health officials said that OPD services will resume at their full strength in non-COVID hospitals across J&K in the coming days.
They said that tertiary care hospitals having separate COVID care facilities will also make their OPDs functional in a phased manner.
They further added that the government is monitoring the situation keenly and the dip in Covid-19 cases has given a sigh of relief and very soon a decision will be taken in this regard.
"We don't want to risk the lives of people by intermixing Covid patients with non- Covid patients and the hospitals having separate Covid centre will be allowed to resume full OPD services very soon," they said
After the first wave all OPD services were resumed, however, they were closed again after Jammu and Kashmir witnessed a steep surge during Covid-19 second wave.
Dr Mir Mushtaq, spokesperson of Directorate of Health Services Kashmir said that OPD services in non-Covid hospitals were not closed and elective surgeries have been also resumed in the non -Covid hospitals.
He said that as the situation eases out, all hospitals will resume OPD services in full operation.
Officials from SKIMS said that OPD services haven't been resumed in full as of now, however, 20 patients per day in all specialties are being treated on daily basis now. kno