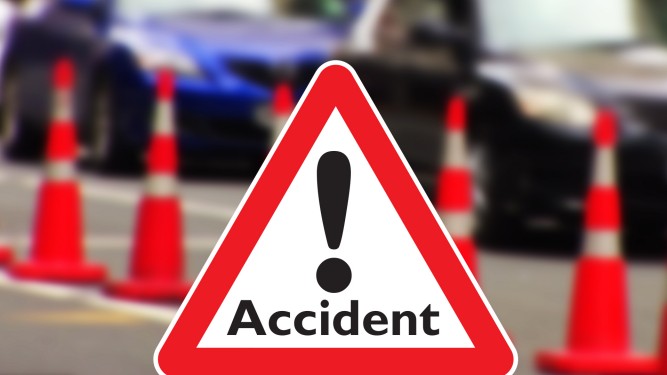 Baramulla: Two persons were killed while another person suffered injuries when a bike and a tipper collided near Tragpora crossing in north Kashmir's Baramulla district on Thursday morning.
An official said that the collision resulting in the death of two persons including a biker and injuries to another person.
The injured duo was instantly moved to a nearby hospital, where the bike rider, other succumbed to their injuries and another injured has been referred to sub district hospital Sopore for advanced treatment.
Meanwhile, a police officer also confirmed the accident and said the investigation in this regard has been set into motion, on being asked the identity of the persons he said one among the deceased has been identified as Mohammad Yousuf Dar son of Ghulam Ahmad Dar of Gulshan Abad Reban Sopore while the injured bas been identified as Adil Hussain Gazi son of Ghulam Nabi Gazi of Malpora Reban Sopore. kd