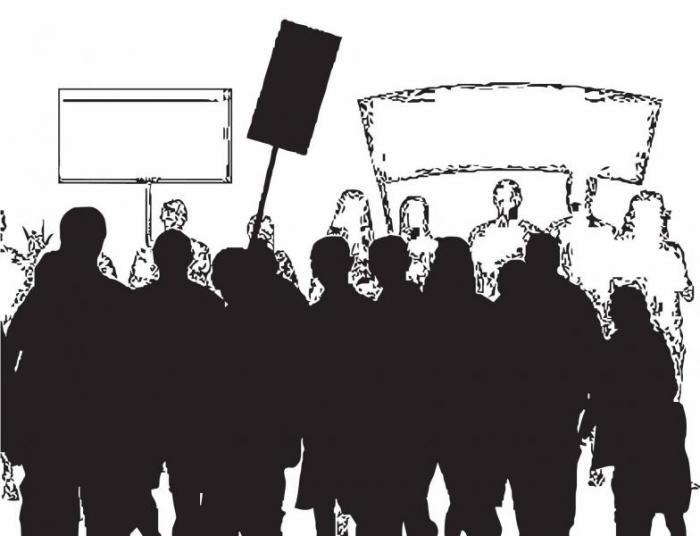 Srinagar, June 16: The parents of students of Iqbal Memorial Institute (IMI) in Bemina area of Kashmir capital Srinagar staged a protest against the institution's latest demand for annual fee for the ongoing session. Initially, the school had waived the fee during the lockdown.
The parents raised slogans against the Chairman IMI and sought intervention of Lieutenant Governor Manoj Sinha. "The Chairman claims he is the government himself and nobody can intervene into the affairs of the school. The LG should intervene in the interest of hapless parents who have suffered heavily due to Covid-19 related lockdown," the parents said.
One of the protesters said that they have cleared tuition fee up to April and even deposited 50% bus fee. "Today, the Chairman directed parents to deposit over Rs 6,000 as annual fee and only after that school will provide answer sheets of the students. This is injustice. Where from we will arrange money when we have already suffered due to Covid-19 lockdown," he said.
The parents called this "an unjust demand", saying they are "already under financial pressure".
The parents have also lodged their complaints with the Director Education and Chief Education Officer but no action has been initiated against the school.
"Introducing the annual fee now in the month when lockdown has not been lifted completely is uncalled for.
Despite repeated attempts, no one from school management was ready to comment on the issue. knt