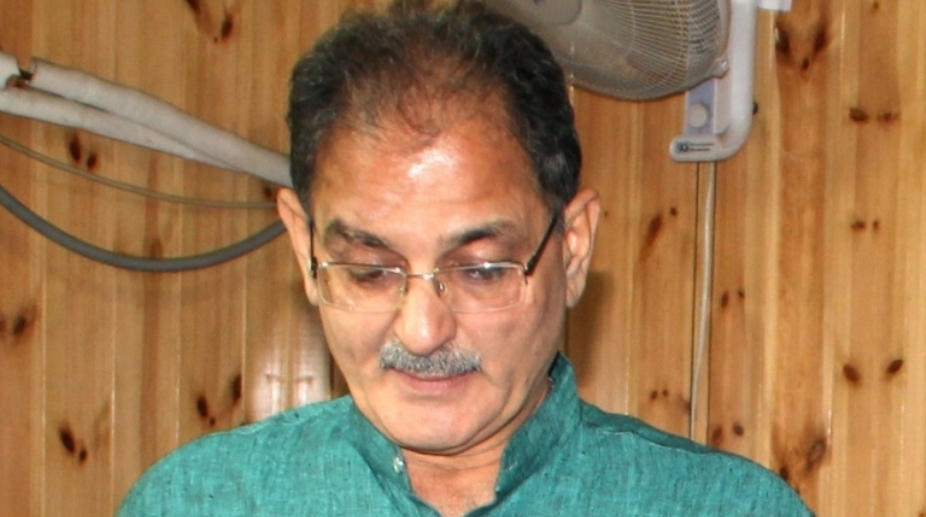 Srinagar, June 14: Former Deputy Chief Minister and Senior Leader of Bhartiya Janta Party, Kavinder Gupta on Monday said center should consider the participation of every mainstream party as a confidence building measure.
We welcome it, if dialogue is happening to resume the political process in Jammu and Kashmir," he said.
He rubbished rumours about further division of state and called it far from facts.
Reacting to the recent meet of PAGD, Kavinder Gupta said, "The meeting of PAGD leaders was about their own survival not for people. The PAGD has been already rejected by the people of Jammu &Kashmir," he said.
"People can get feeler of the unity of PAGD but it's nothing else than the meet of survival for them," he added.
H‌e also said that they too want elections as early as possible in Jammu and Kashmir.
"Once the process of delimitation is over, we want to see elections in Jammu and Kashmir because in bureaucracy, the democracy gets weaker, the voices of people are not being heard," he added. kns
‌