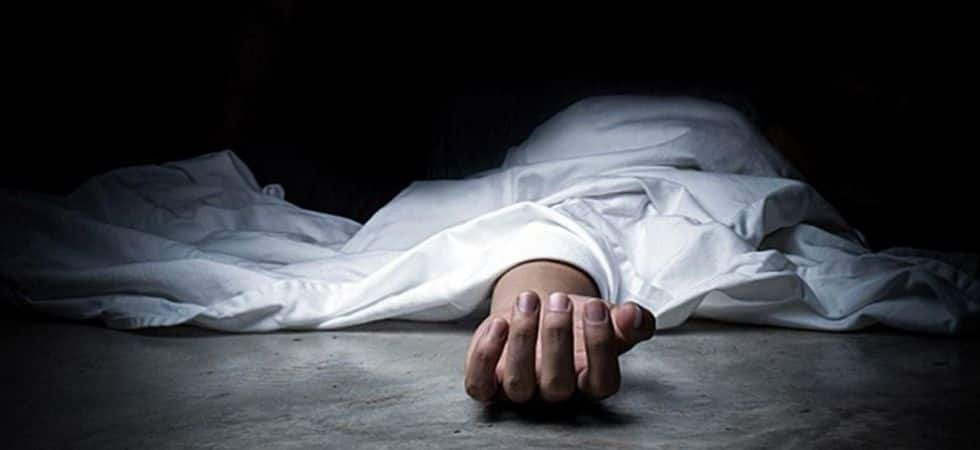 Poonch, June 13: A 26-year-old youth was killed when a Kacha house collapsed amid heavy winds in Poonch, officials said. Besides damage to another house, the windstorm snapped electricity in the mountainous district. 
Official sources said amid heavy wind storm and rains, one Kachha house collapsed at Magnar in Poonch in which a 26-year-old youth Geeta Parshad son of Ram Lal Verma of Magnar died.
This morning also, they said, a residential Kacha double-house of one Mohammad Akber son of Satara Rahi at Chamber fell. One person, a 22-year-old youth, was injured. There was also damage due to heavy windstorm and thundering in the house of Qamar Din Dar at Kamsar area.
The wind storm also led to huge damage to power infrastructure in the district.
Deputy Commissioner Poonch Inder Jeet said that men and machinery are working to restore the power supply. gns