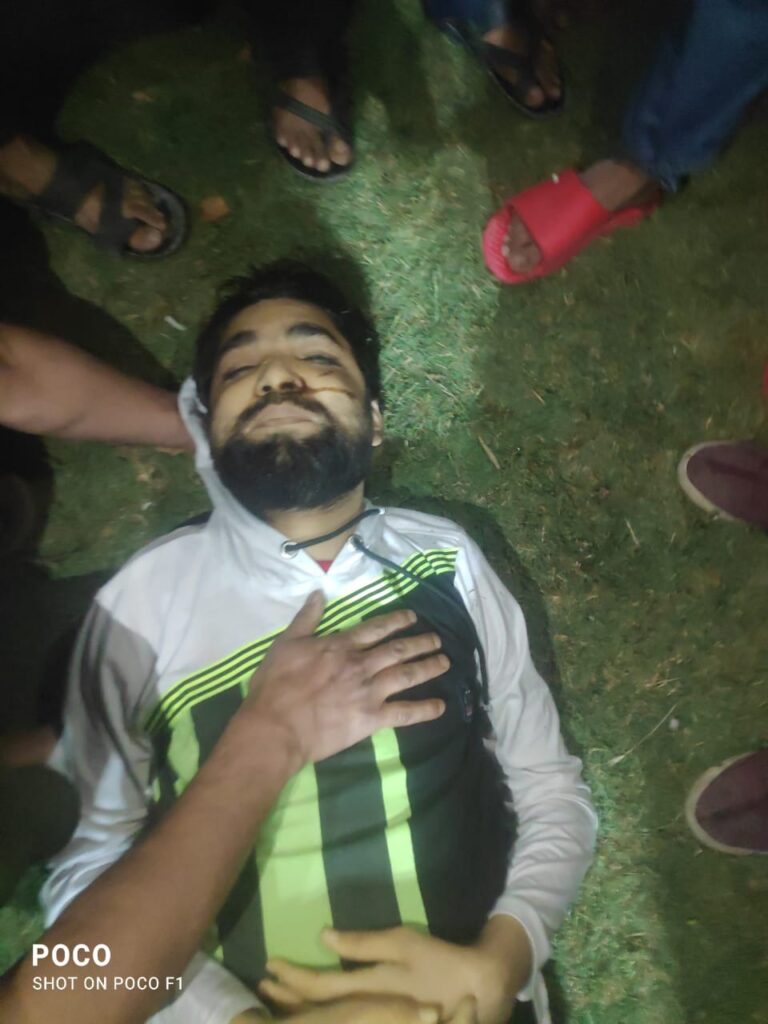 Srinagar, June 13:  Body of 23-year-old militant was found in Soura locality here on Sunday evening, officials said.
A police official said that body of Amir Ahmad Malik who was active militant category C of Al-Badr outfit was found from Anchar area of soura.
A resident of Hyder Gund Zainapora Shopian, Amir, was active since 31 October 2020, the official said.
Confirming it, a senior police officer told GNS that a case has been registered and investigations taken up.
"It could be a case of infighting also and police is investigating all angles," he said. gns