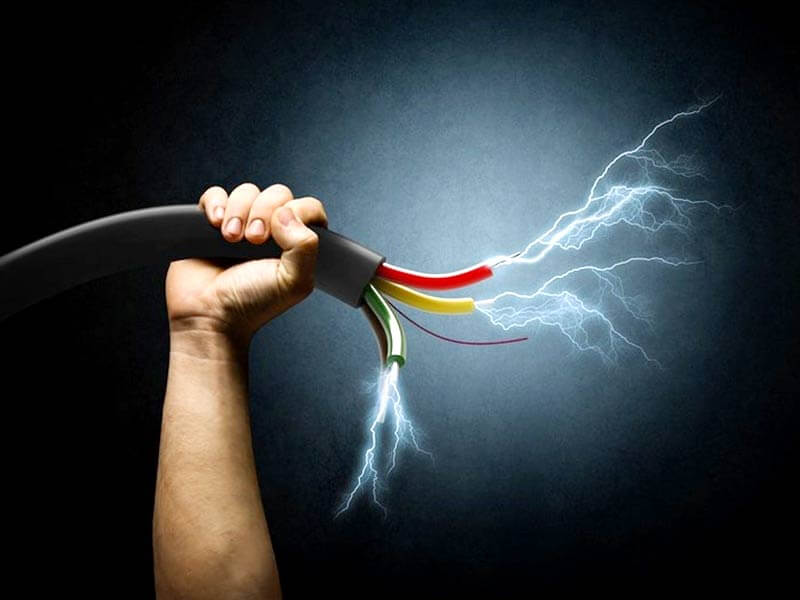 Srinagar, Jun 12: A teenage girl has died and two others injured after the trio came in contact with a high voltage transmission line in Raiyar of Khan Sahib area in Central Kashmir's Budgam district this afternoon. 
Reports said that the incident occurred as a person accidently touched a low-lying transmission line while transplanting paddy saplings in the fields. Two persons accompanying the person frantically caught hold of the person, leading to electrocution of three persons.
The trio was barely rescued and evacuated to PHC Raiyar, wherefrom they were referred to SDH Khansahib for further treatment.
However one Sheeraza Bano (17) has succumbed to injuries.
The two others identified as Manzoor Ahmad (35) Ghulam Nabi (60), are undergoing treatment at the health facility. gna