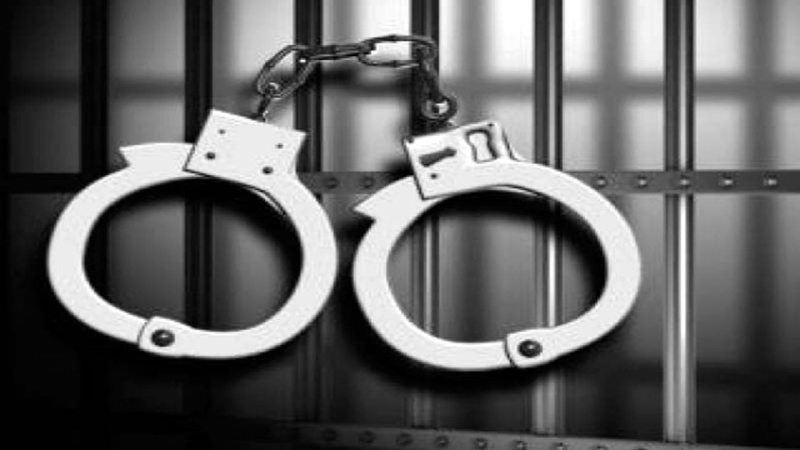 Budgam, June 12: Police arrested one notorious timber smuggler and seized a number timber sawn along with a horse in central Kashmir's Budgam district, officials said on Saturday.
"During night patrolling near Panchayat Ghar Sugan, police party of Police Station Khag intercepted one person carrying a number of illicit timber sawn laden on the horse," a police official said.
The timber smuggler was arrested and horse was seized, he said. The arrested person has been identified as Nazir Ahmed Lone of Sugan Khag.
"During investigation of the case some more sawn of timber were recovered on his disclosure making a total of 30 Cft of timber."
In this regard, he said, a case (FIR number 45/21) has been registered at Police Station Khag under relevant sections of law and investigation has been taken up.