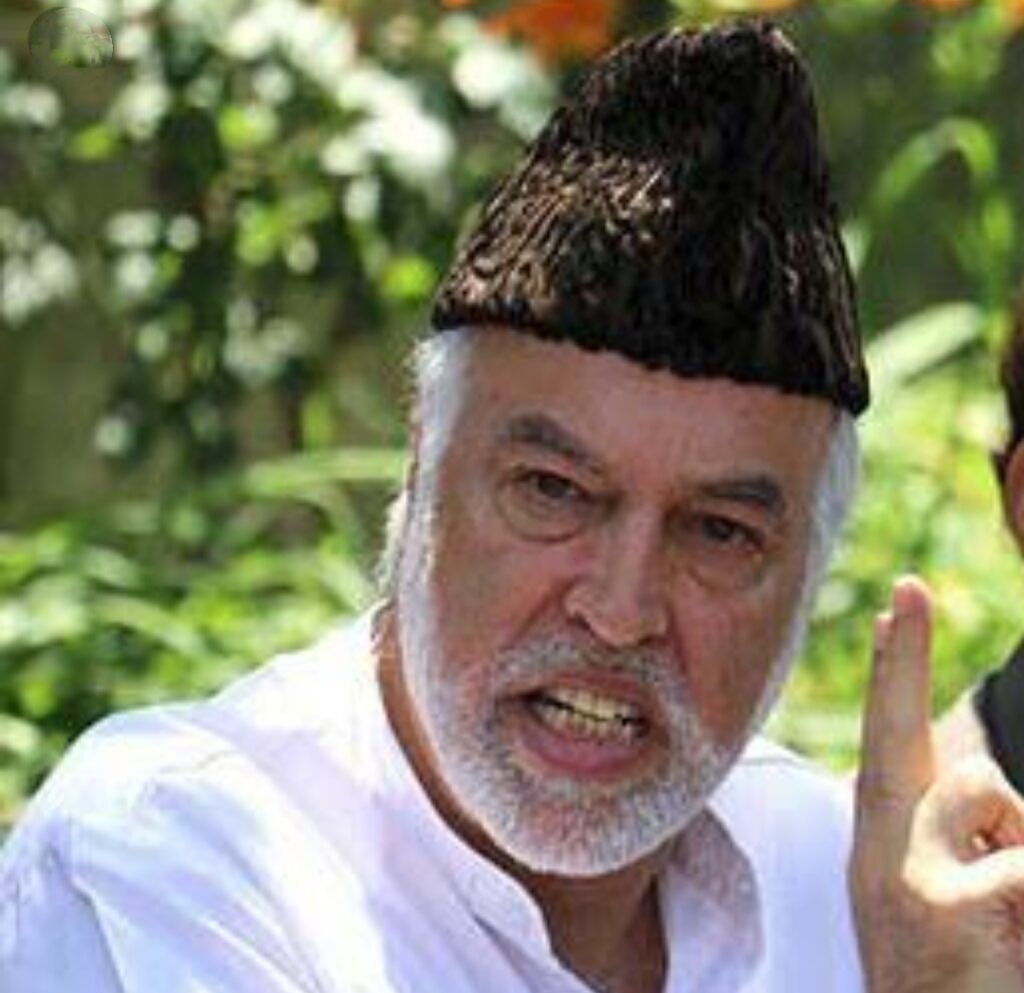 Srinagar, June 9: Senior PAGD leader Muzafar Shah Wednesday appealed Government to allay the apprehensions of people and come clean on the rumours which are rife in Kashmir Valley.
He said he hopes rumours flouting in Valley these days turn out rumours only but in Kashmir rumours mostly turn out true.
"There are rumours that Jammu will be separated and South Kashmir be made part of Jammu. What is this and what's going on. Government must put an end to these rumours and come up with a formal statement," Shah said.
He said at a time when Covid-19 pandemic is taking a heavy toll, BJP government is busy in hatching conspiracies. "Please concentrate on the upcoming 3rd Covid-19 wave instead of wasting time over the immaterial things. People are suffering, take measures to mitigate their sufferings," Shah said adding that GoI should not commit 3rd blunder in Kashmir now.
"First blunder was committed in 1953, second in 2019, now it should not commit another blunder. GoI should keep this in mind that the more it will disintegrate Kashmir, the more it will unite," he said. knt