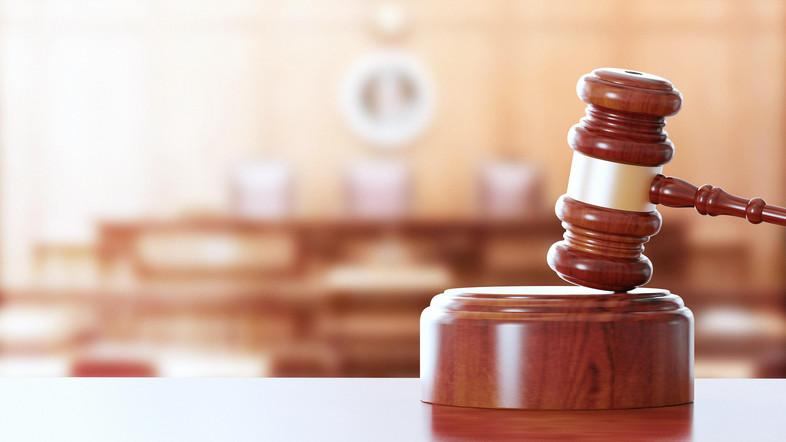 Srinagar, June 9: With regard to an alleged road accident dating back to September 2020, in which a Srinagar youth was killed Sub-Judge Special Mobile Magistrate Kathua has ordered for submission of status report from Police Station Kathua and concerned Investigation Officer.
The alleged road accident had occurred in Kathua district of Jammu region in which the deceased youth Muhammad Huzaif Khan, a resident of Sarai Baal Srinagar and his friend from Qamarwari area of Srinagar were travelling. Both friends were scheduled to go to Chandigarh in their private car while the father of the petitioner Fayaz Ahmed Khan has alleged in the petition that it was a 'murder' to grab the money which his son was carrying.
The father of the deceased youth in his petition which he filed in the Kathua Court through his Counsel Advocate Ishtiyaq Ahmed Khan has submitted that the friend (name withheld) of his deceased son intentionally caused accident, fled away with Rs 17 lakh while keeping his son to die in the Kathua hospital.
The petitioner has filed the petition under section 156(3) of CrPc (Criminal Procedure Code) and sought registration of FIR against the friend ( 'driver' of the vehicle) for causing accident of the vehicle intentionally to eliminate the deceased aimed at grabbing Rs 17 lakh which the deceased was carrying along at the time of strike.
The Sub-Judge Special Mobile Magistrate Kathua while seeking status report of the case from the police has listed the case for next hearing on 12 June this month.
The Counsel for the petitioner Advocate Ishtiyak Ahmed Khan submitted in the court of law that that the deceased was carrying Rs 18 lakh at the time of alleged accident but the accused handed over only Rs one lakh to the family of the deceased and grabbed rest of the money.
He said the family of the deceased from past 8 months had been wandering from pillar to post to get an FIR registered, however, every time, Kathua Police declined their request.
"The family of the deceased is hopeful to get the justice from the Court," Khan said. knt