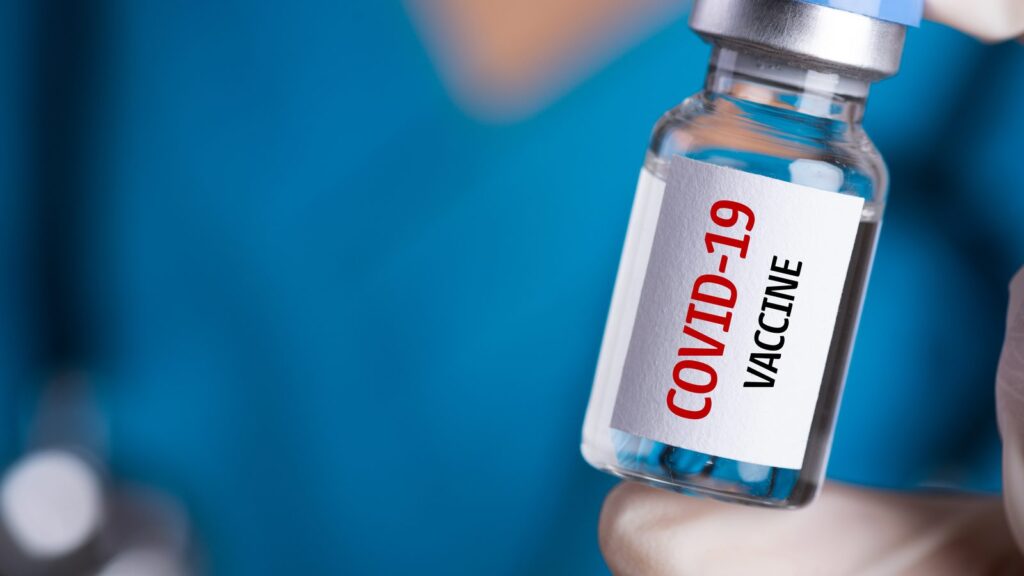 Budgam, June 9: The man from Budgam village whose video had gone viral advising people not to go for Covid-19 vaccine was vaccinated today at Beerwah hospital.
Abdul Rahid Wani, a resident of Arwah village of Beerwah had uploaded a video on social media networking sites asking people not to get inoculated as according to him it is not 'good' for health.
Sources said that District Administration identified this man and got him vaccinated at Beerwah hospital after allaying all his apprehensions about the Covid-19 vaccine.
The man not only apologized for the video he had uploaded but also advised people to go for vaccination as it is the only weapon to combat Covid-19 virus.
He was vaccinated in presence of Tehsildar and Block Medical Officer Beerwah.
Tehsildar Beerwah Haroon Rashid said that such people need to take into confidence and it is very important to allay their apprehensions and encourage them. knt