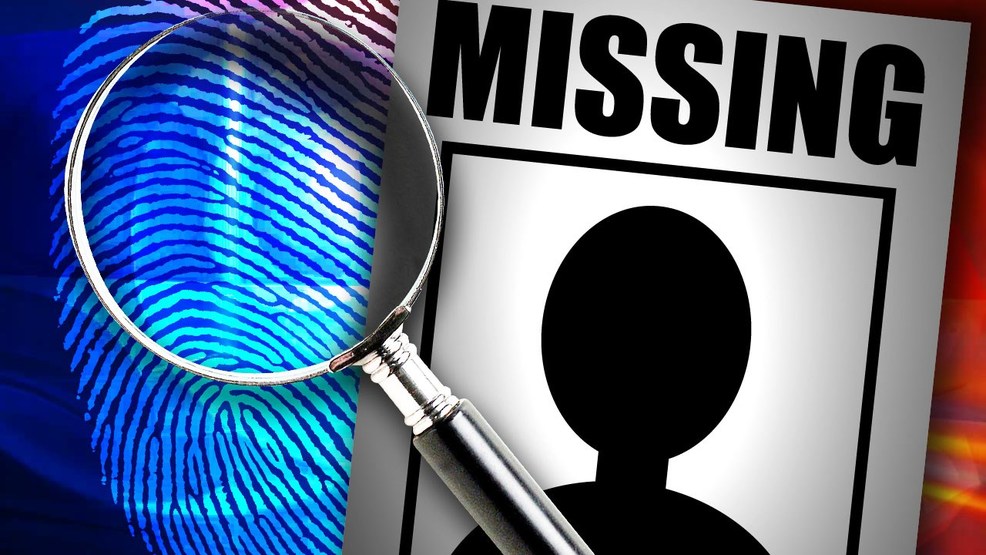 Bandipora, June 07: A missing minor boy from north Kashmiri's Bandipora district was finally traced in New Delhi after all but nine months, police said on Monday.
A Police official said that a missing minor boy identified as Akash Rashid Sheikh son of Abdul Rashid Sheikh, a resident of Kondbal at present Rakh-Asham area of Sonawari was missing since September 20, 2020 from his maternal fathers house, was traced in New Delhi by the Delhi police along with a team of Bandipora Police.
He said that after completing the legal formalities, the minor boy was handed over to his family members at police station in Sumbal.
Family members have appreciated the role of Bandipora police for tracing their minor son after nine months. kdc