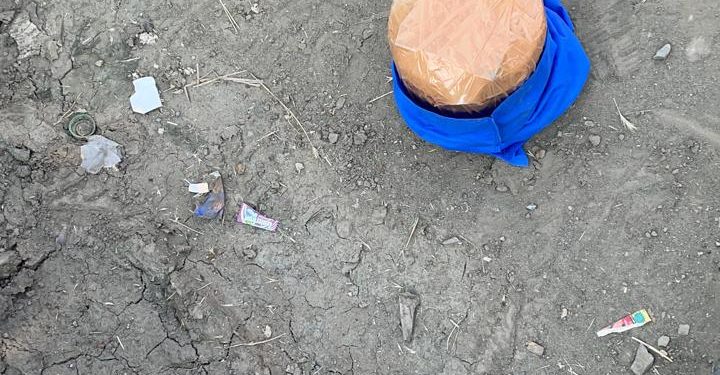 Srinagar, June 7: No explosives but material used in fire-crackers was found from a suspicious box recovered by police and government forces outside Srinagar Municipal Corporation's main office at Karanagar here, officials said.
The box, placed in a blue-colored bag and wrapped around with a brown tape, had triggering panic in the high security area.
Even traffic through the area was halted while as Bomb Disposal Squad was rushed to the area which found the box containing material used in fire crackers.
A top police officer confirmed that "nothing but firecracker material was found inside the box." gns