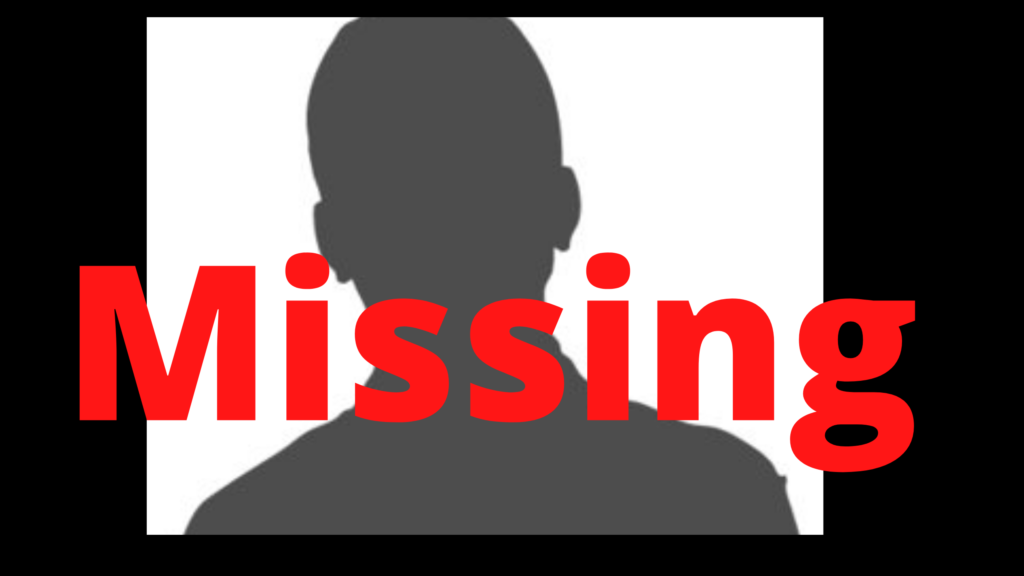 Srinagar: A twenty-eight-year-old individual who had gone missing since Saturday morning has been found and reunited with his family in Keegam hamlet area of the Kupwara district this morning.
Nazir Ahmad Magray son of Ghulam Mohammad Magray, a resident of Keegam Kandi, as per his family had taken a sheep flock to nearby forest area for grazing, however, didn't return back till late night.
Perturbed over the disappearance, the fellow villagers searched for the man throughout the night only to find the latter in a rock shelter in Kani Jungle area in Kandi belt this morning.
Meanwhile, a local said that the person has some 'mental aberration'. "He had been evading on some false apprehensions", the local said adding "It was after persuasion that he made his mind to return back."
"The three sheep missing from the (12-member) flock have also been found", the local in the meantime said. gns