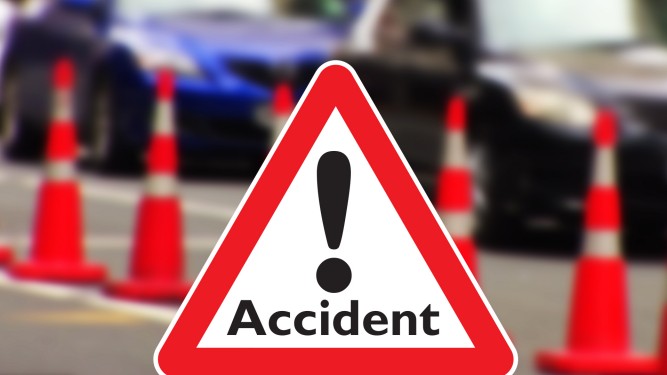 Leh, June 05: A truck driver was killed while its helper was injured in a road accident that took place near Futela Leh on the intervening night of Friday and Saturday.
An official said that the driver was killed while the helper got injured when their vehicle turned turtle near Futela Leh.
He identified the deceased driver Mohammed Aslam Famda (34) son of Abdul Gani Famda and injured helper as Muneer Ahmad Famda (25) son of Abdul Gani Famda—both residents of Haknar Gund.
The official said that the injured helper has been shifted to a nearby hospital for treatment. kno