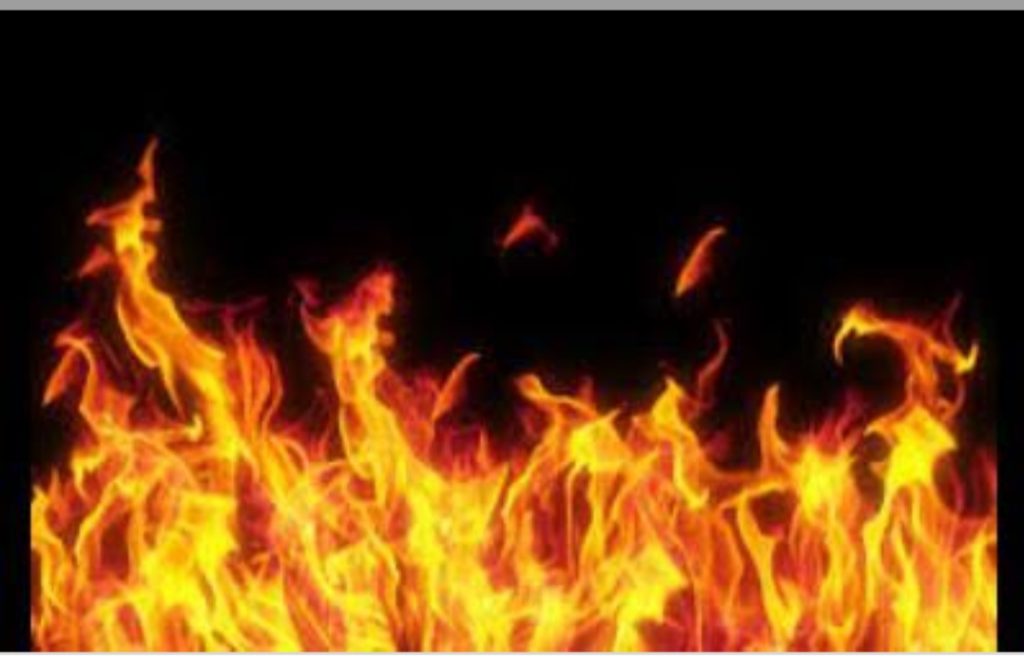 Pulwama, June 5: Several buffaloes were charred to death while others received burn injuries after a shed (Doka) caught fire in the upper reaches of Tral town of South Kashmir's Pulwama district. 
Official sources said that the 'doka'of one Jumma Gojjar son of Abdul Karim Gojjar, a resident of Doodkulan Lurgam area of Tral caught fire during the intervening night of June 4 and 5.
Fire tenders couldn't reach due to the remoteness and non-motorable road.
Sources said that 'doka' was completely damaged in the fire incident while several buffaloes were charred to death and other received burn injuries. knt