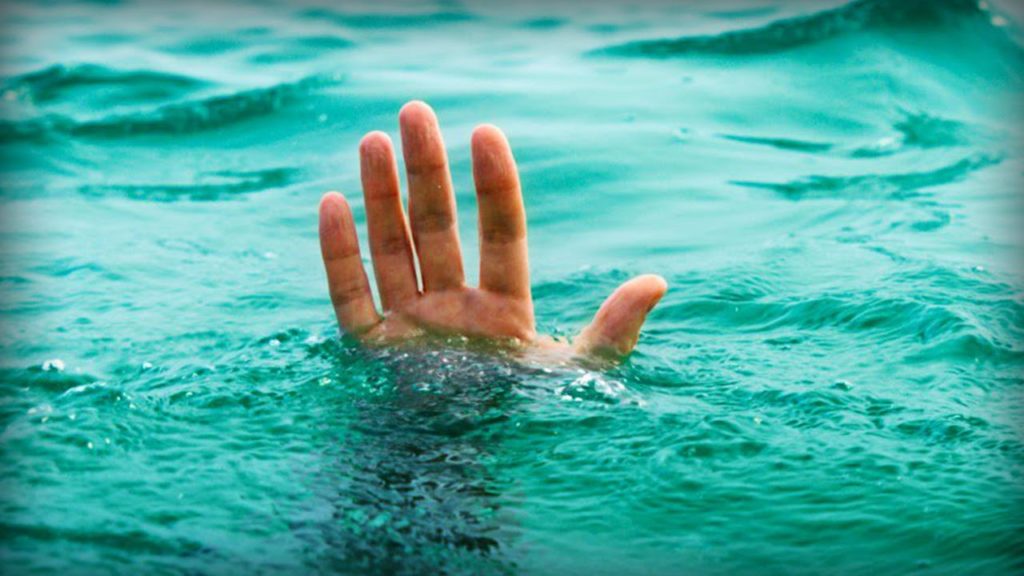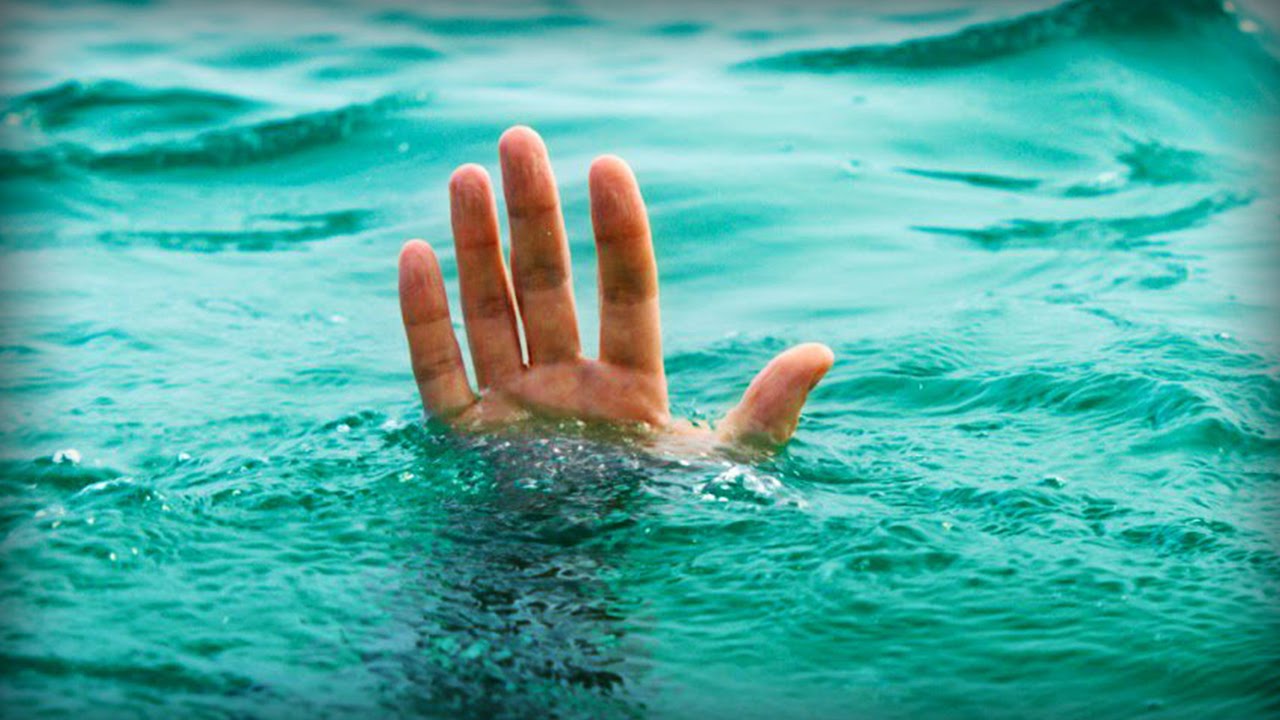 Srinagar, June 4: Rescue operation continued on Friday for the 5th consecutive day to fish out the body of a Srinagar youth who had jumped into the river Jehlum on 31 May.
As reported earlier, a youth after alighting from his cycle at Cement Bridge Qamarwari jumped into the river Jehlum. Later on he was identified as 22 years old Musadiq Maqsood Dar, a resident of New Colony Palalpora Srinagar.
Rescuers have been trying hard to fish out his body which is still untraceable.
"All efforts are on to trace the body. Operation is underway," a police official from Parimpora Police Station said. knt