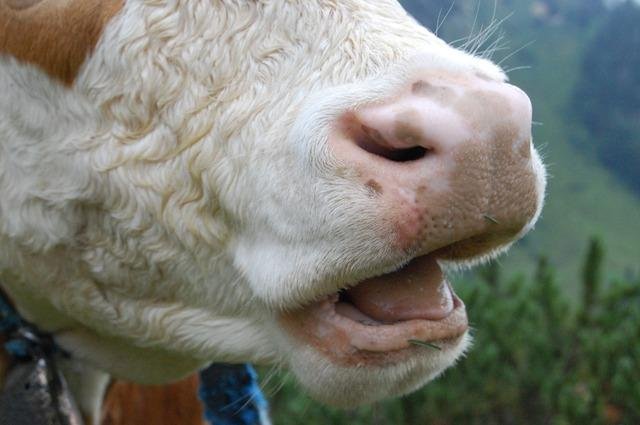 Bijbehara, Jun 02: Amid ongoing Covid-19 pandemic, an outbreak of infectious disease, known as Foot-and-mouth Disease (FMD) has left a few cattle dead in Bijbehara area of South Kashmir's Anantnag district on Wednesday.
The FMD erupted among the domestic cattle in Sirhama village of Bijbehara, an official said. An official said that two cows and a calf who die of FMD in Sirhama village belong to Ghulam Rasool Rather and Ghulam Hassan Rather. ‌
"The infection is in the initial stage and is spreading among the animals," he said. Dr. Fayaz Abdullah Block Veterinary Officer (BVO) Bijbehara said that the concerned veterinarians are on job and said that the farmers need not to panic, saying that people can call them anytime for any assistance.
"Separate the affected animals from the apparently healthy animals. Restrict the movement of in contact animals to prevent the spread of the disease and don't allow animals for grazing at common place," Dr. Fayaz said. kno