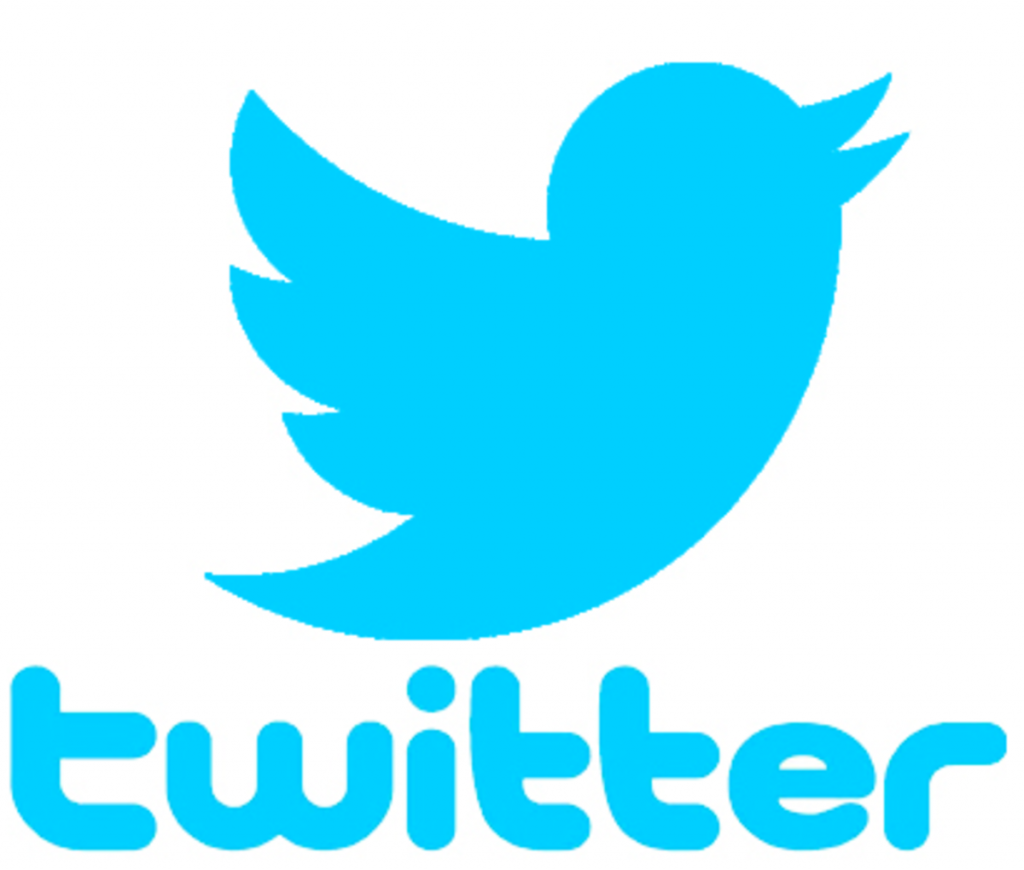 Delhi: High Court has said that Twitter will have to comply with new Information Technology Rules for digital media, since these have not been stayed. Justice Rekha Palli issued notice to the Centre and social media platform Twitter seeking their stand on a plea by a lawyer, Amit Acharya, claiming non-compliance of the rules by Twitter. While Twitter claimed before the court that it has complied with the rules and appointed a resident grievance officer, the central government disputed the claim, the All India Radio (AIR) reported. 
During the hearing, central government standing counsel Ripudaman Singh Bhardwaj told the court that Twitter has not complied with the rules, reports said.
The new IT Rules took effect from February 25 and the Centre had given three months to every social media intermediary, including Twitter, to comply with them. The three-month period got over on May 25, but no resident grievance officer was appointed by Twitter to deal with complaints regarding tweets on its platform, added reports.
The petitioner has sought a direction to Twitter to appoint a resident grievance officer without further delay. It has also sought a direction to the Centre to ensure that the IT rules are complied with. (airnews)