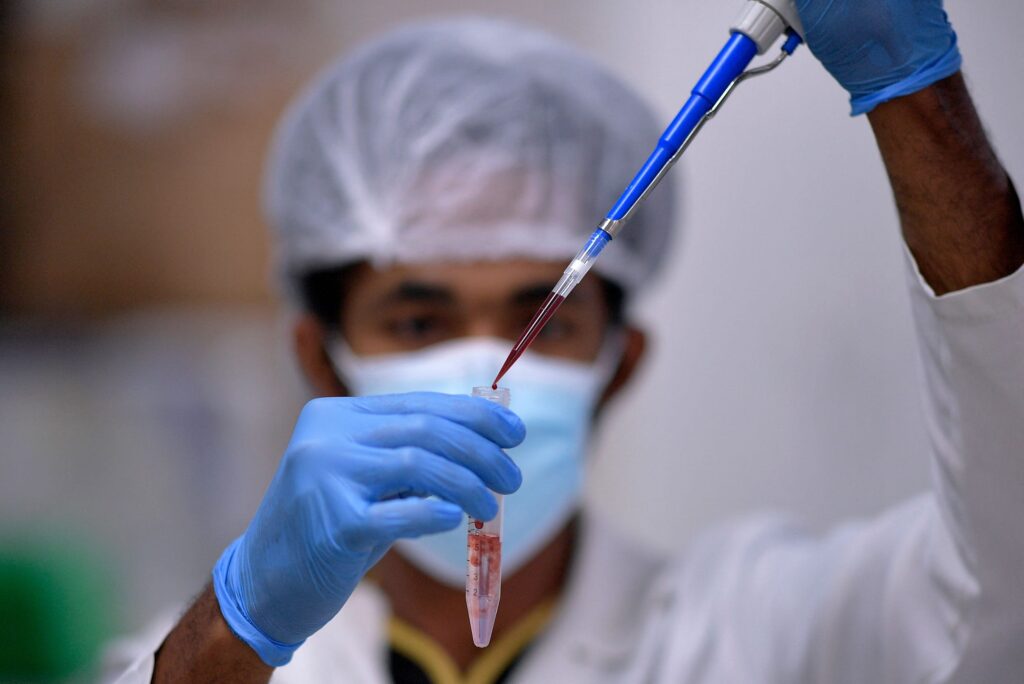 Srinagar: Jammu and Kashmir reported 2252 fresh COVID-19 cases while 46 more people succumbed to the virus in the last 24 hours.
Among the fresh cases, 794 were reported from Jammu and 1459 from Kashmir, taking the total count to 286684.
Also, 4334 patients have recovered — 1898 from Jammu and 2436 from Kashmir, taking the number of recovered patients to 243588.
There are 39255 active positive cases — 15008 in Jammu and 24247 in Kashmir.