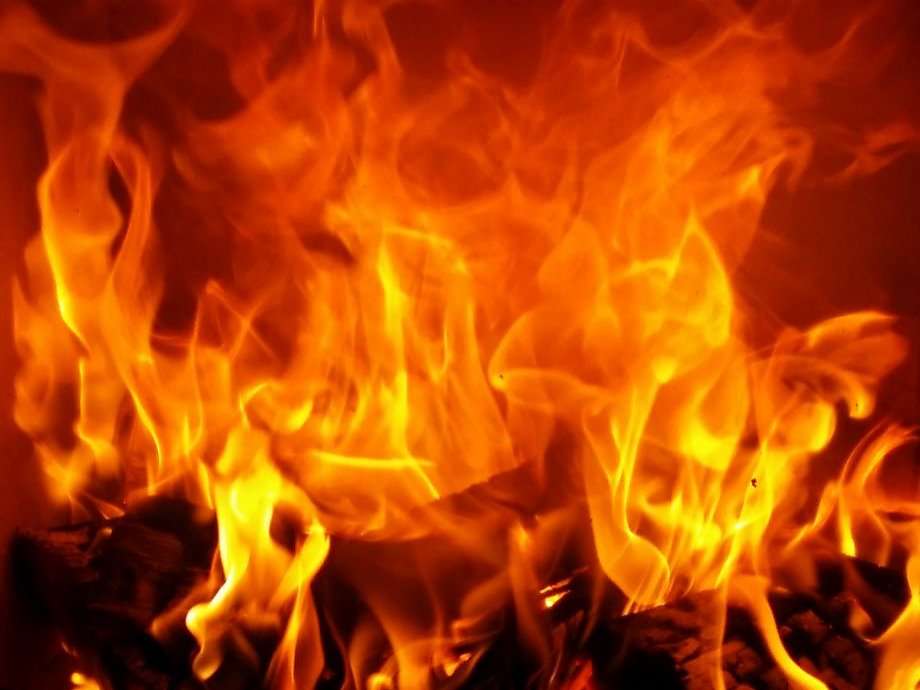 Srinagar, May 27: A woman and her teenage daughter were critically injured when some explosive device went off at Taratpora Amargarh area of Handwara in north Kashmir's Kupwara district on Thursday.
Official sources said that the mother-daughter duo was cleaning collard greens, popularly known as 'Haakh', kept inside a bag and suddenly there was big blast, leading to the serious injuries to them.
Identified as Sara Begum (49) wife of Ghulma Ahmad Rather and her daughter Gulnaza Banu (19), they were removed to hospital and their condition is stated to be critical.
Police sources said that the nature of the blast is being investigated. Emerging story. More details awaited. gns