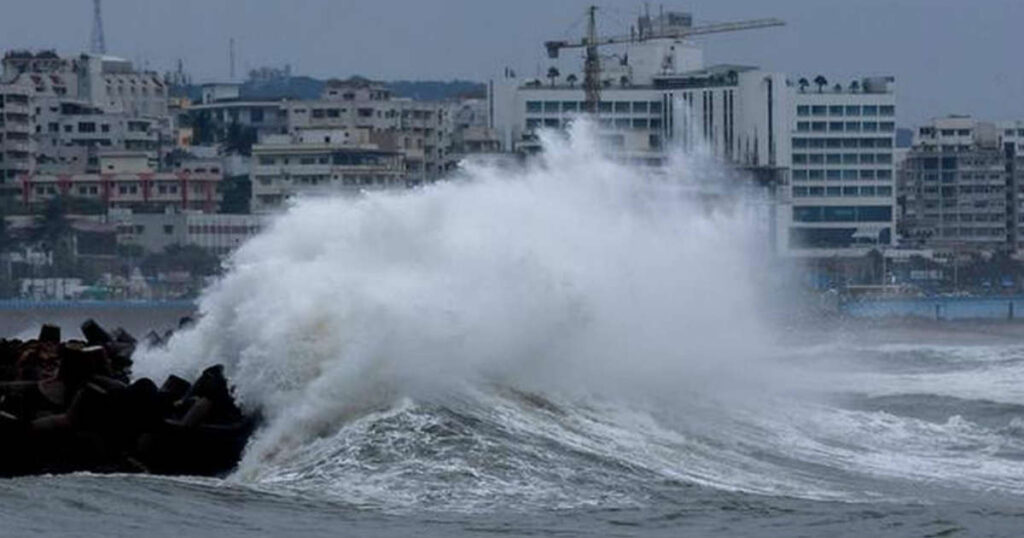 Delhi: Around a million people are likely to be evacuated and taken to cyclone shelters in West Bengal before very severe cyclone Yaas hits the West Bengal-Odisha coast on Wednesday noon, the All india Radio reported.
"Evacuation process has already started and we plan to evacuate around a million people before the cyclone hits on Wednesday noon," reports quoting a senior official said.
On Monday, the administration started moving people living on some of the remote islands in the Sunderban delta and on islands, such as Ghoramara, located close to the confluence of the River Ganges and the Bay of Bengal, reports said.
"The sea and the river get very rough as a cyclone approaches and hence people living on Ghoramara Island had to be evacuated on Monday," said a senior official as per reports.
"In the early hours of Tuesday, the cyclone was located around 450 km south-east of the West Bengal coast."
"From a cyclone, Yaas has already intensified into a severe cyclone. It is likely to intensify further into a very severe cyclone and is expected to hit the land somewhere around Balasore in Odisha on Wednesday noon," said a MeT official. (air)