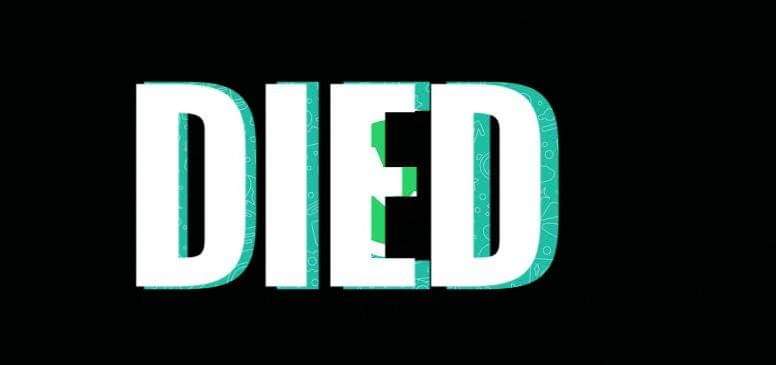 Budgam, May 25: A boy died while another is battling for life in hospital when they came beneath the debris while playing in the premises of a house in Central Kashmir's Budgam.
Police sources said that two boys were playing in the premises of one Muhammad Jaffar Ganaie at Kakanmaran village. The wall collapsed suddenly they both came under the debris.
One boy identified as Showkat Ahmed alias Shabroz, a resident of Balhama died instantly while another whom police identified as Younis Gulzar of Kakanmaran village has been admitted at SKIMS where his condition is stated to be critical.
Pertinently, two minors were killed in a similar incident in Tangmarg area of North Kashmir when a solid cemented pillar came down crashing killing both of them in the premises of a house. knt