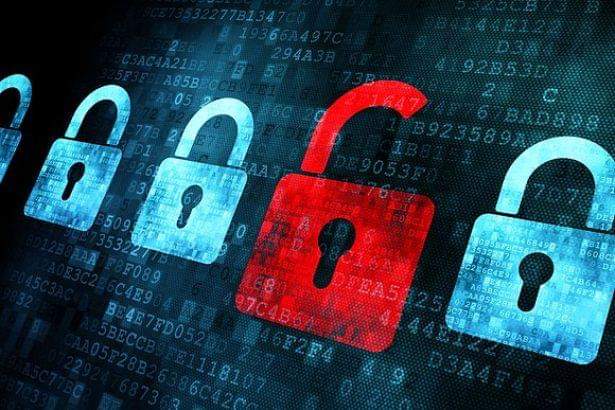 Kupwara, May 23: People from Divar Lolab area of North Kashmir's Kupwara district are fed up with the poor internet connectivity in times of Covid-19.   
They say poor connectivity and network problems have emerged as a serious problem for them as online activities have increased during the Covid-19 pandemic. Education sector has been mostly affected because of emphasis on online classes due to the pandemic.
They said that online classes have affected students of rural areas as all villages do not have Jio fibre network connectivity.
A resident of Diver Lolab said network problem of Reliance Jio has been there for 3 months now and despite lodging complaints to the company officials, the issue remains unresolved.
"I could not submit my online exam paper in time due to low internet speed" said Irfan Ahmed.
Broadband network connectivity is not available in the area.
Students of schools and colleges have also raised the issue with telecom operators BSNL, Jio, and Airtel.
Students urged the Reliance Jio and Airtel officials to resolve the issue as soon as possible. knt