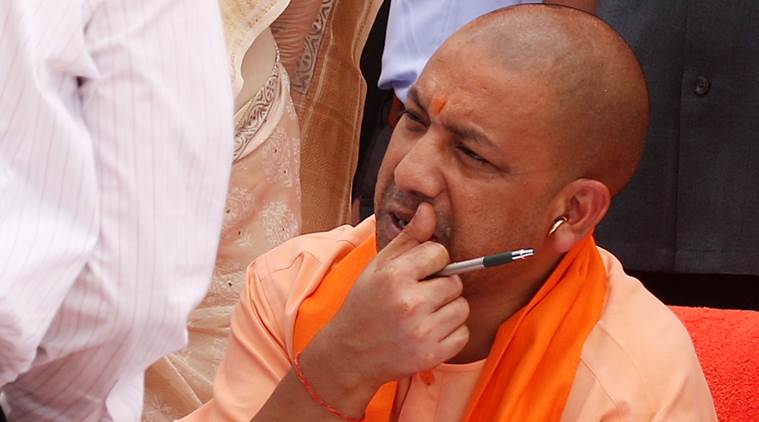 Delhi: Even before the second Covid wave has been controlled, there is another challenge for the country's medical professionals to grapple with rising cases of black fungus the All India Radio (AIR) reported. 
A few districts in Maharashtra reported the first instances of the disease, observed mostly in Covid patients. But now cases have been reported from Karnataka, Uttarakhand, Telangana, Madhya Pradesh, Andhra Pradesh, Haryana, Bihar and other states, reports said.
Maharashtra has seen over 1500 cases and 90 fatalities from the disease- all Covid survivors.
After a review meeting in UP, Chief Minister Yogi Adityanath said that in compliance with the order of the central government, black fungus should be declared a notified disease on the lines of COVID under epidemic act 1897, reports said.
"The state has so far registered more than 150 cases of mucormycosis".
Chief Minister said that medicines for the treatment of black fungus should be made available in every district, reports added.
Reports quoting him said that officials must ensure that there should be no black marketing or holding of the medicines needed for the treatment of this disease.
Additional chief secretary information Navneet Sehgal told reporters that in consultation with health experts, the state government is making arrangements for proper medical treatment of all patients, added reports.
He said, earlier also expert panel had given instructions for treatment of this disease in different parts of the state through video conferencing. (air)