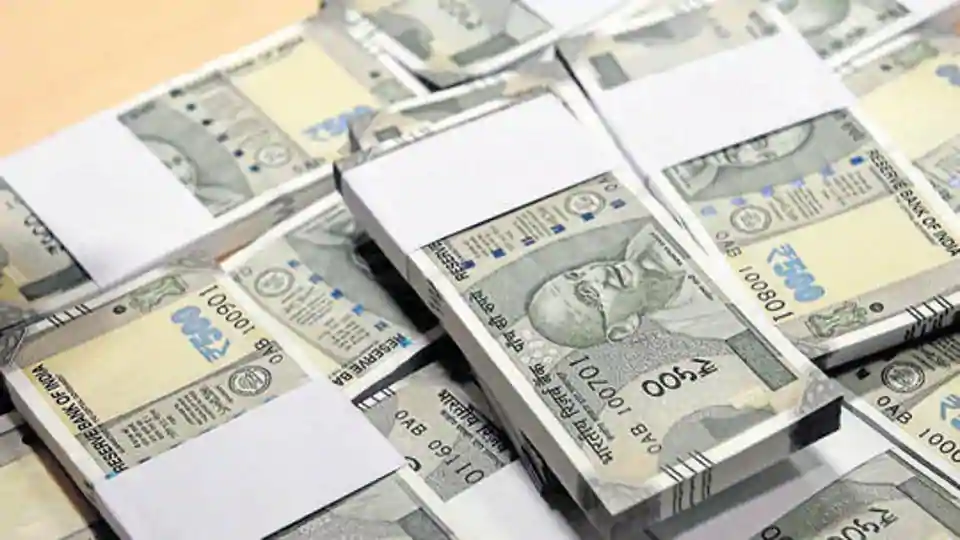 Jammu, May 19: Police arrested a truck driver from Kashmir after Rs 30 lakh unaccounted cash was recovered from his vehicle in Jammu.
The truck driver was intercepted by police at a check-point in Gangyal area of Jammu.
A police officials said that the truck driver has been handed over to Income Tax Authorities for further investigation.
The official identified the truck driver as Muhamamd Iqbal, a resident of Shadiwala village of Verinag Anantnag.
He said during checking at a check point laid by SHO Police Station Gangyal Raghubir Singh, a truck (JK03F-4543) driven by Muhammad Iqbal was signalled to stop for checking. During checking, a sum of Rs. 30 lakh was recovered from his possession.
During initial questioning about the source and purpose of the money, truck driver failed to come up with a satisfactory reply. "Income tax authorities were informed and the suspect along with recovered money was handed over to them for further enquiry into the matter," the official said. knt