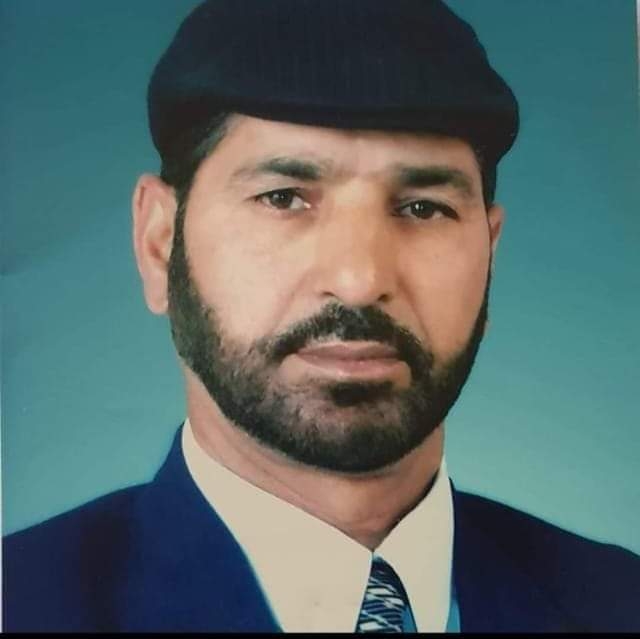 Srinagar, May 19: Jamat-e-Islami activist who was a great educationist and known as Sir Syed Ahmed Khan in his native Wadwan area of Budgam died of Covid-19.
The deceased, Engineer Abdul Kahliq Mir alias AK Mir passed away from the Covid-19 in Srinagar. A former student of Regional Engineering College (REC) now National Institute of Technology (NIT) Srinagar (1969-74) was an epitome of knowledge.
Having completed engineering in REC in 1974 he established HMT wrist watch unit in Srinagar which was a successful story in private sector till 1990. Engineer Mir was an ardent supporter of Jammat-e-Islami. He lost two sons in young age between 2000 to 2012 after the eruption of militancy in Jammu and Kashmir.
Before his untimely death he was patronising the private high school in Wadwan area of Budgam that produced dozens of doctors, engineers and scientists. knt