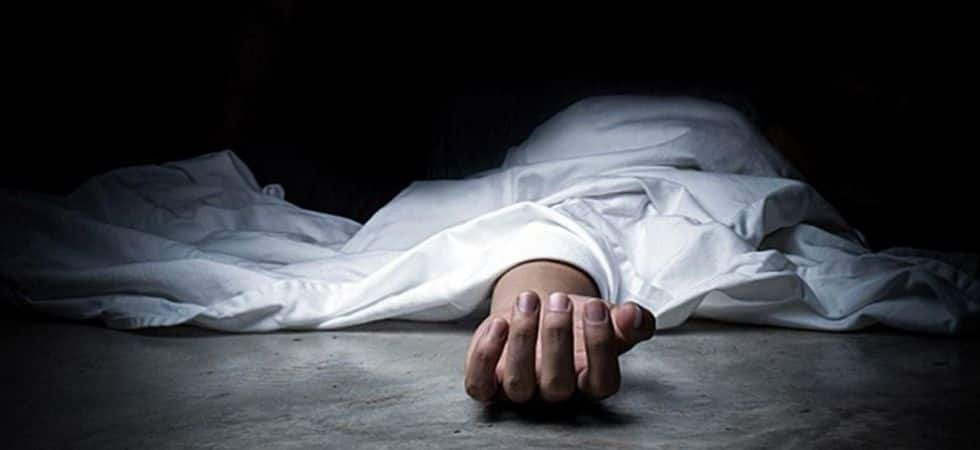 Pattan, May 18: An unidentified male body was found in Mysterious conditions near Poineer school Hanjiwera village of North Kashmir's Baramulla district on Tuesday Morning, officials said.
An official said that some locals spotted a male body likely Non-local lying in near National Highway pattan following which they informed Pattan police station.
Soon After receiving the information a team of police rushed to the spot and are Observing the body.
He said we are ascertaining the indentification of the body and have registered a case accordingly, The body will be taken to hospital for further Legal formalities, an Offical added.