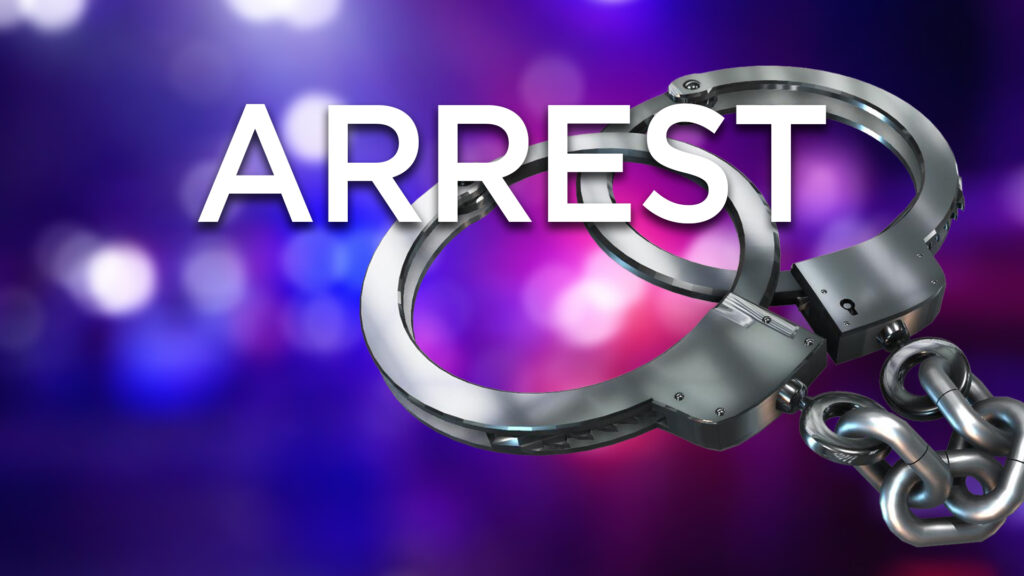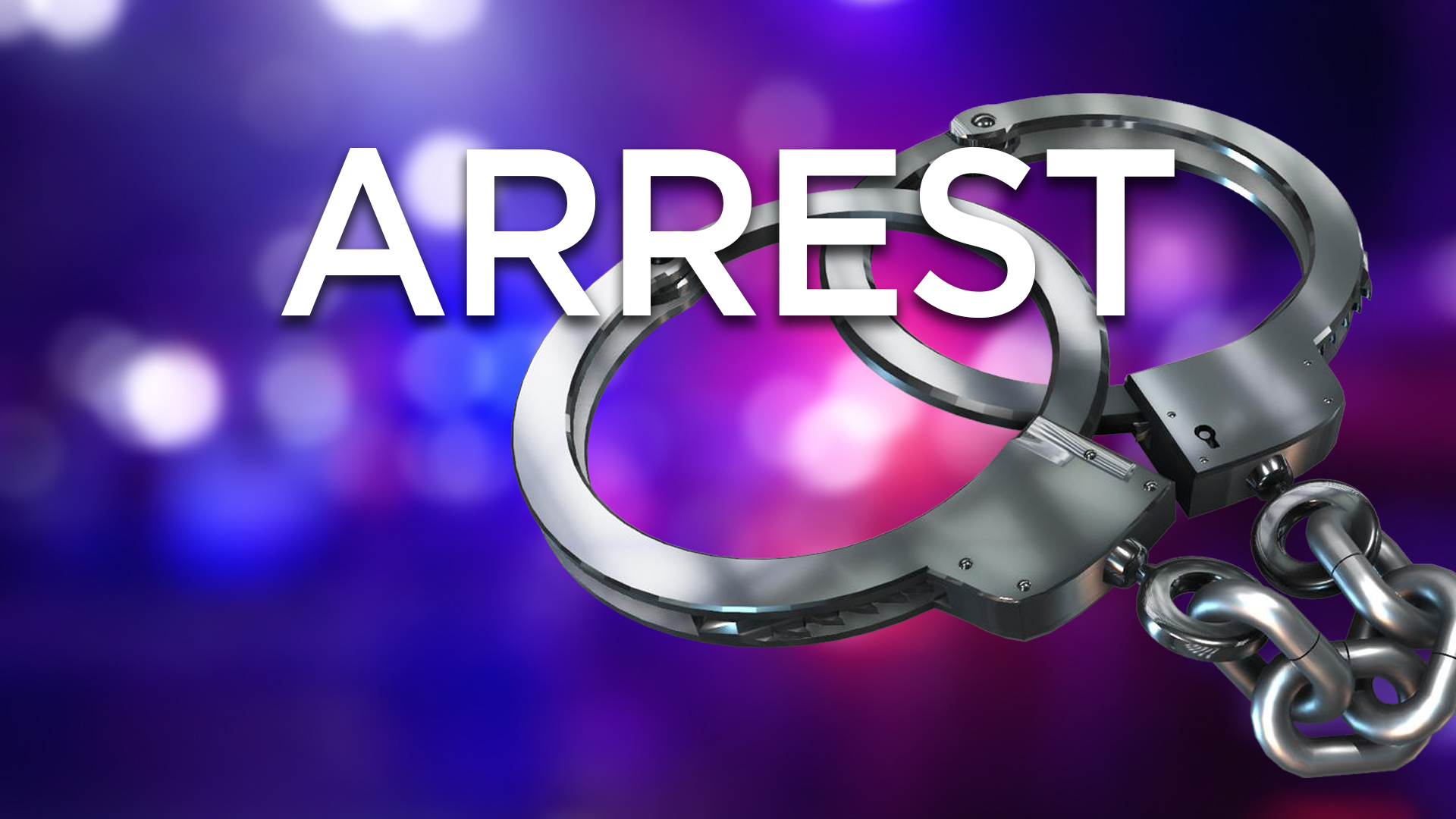 Kupwara, May 17:  A Special Police Officer (SPO) has been arrested with contraband in main town Kupwara, officials said on Monday.
The officials said that the accused identified as one Akhtar Hussain Mir of Izz Gund Khumriyal was arrested after police intercepted a vehicle on receipt of a specific input. During searches of the vehicle bearing registration number JK-09B 6928, two corn sticks of cannabis besides a cutter were recovered, they said.
The accused was instantly arrested by Police Post Bazaar for further questioning, they said.
Meanwhile a senior police officer in the district confirmed that the recovery of contraband from the accused cop.
"The recovery was made last evening", the official said adding that "After preliminary investigations, the accused has been indicted and has as such disengaged from services." gns