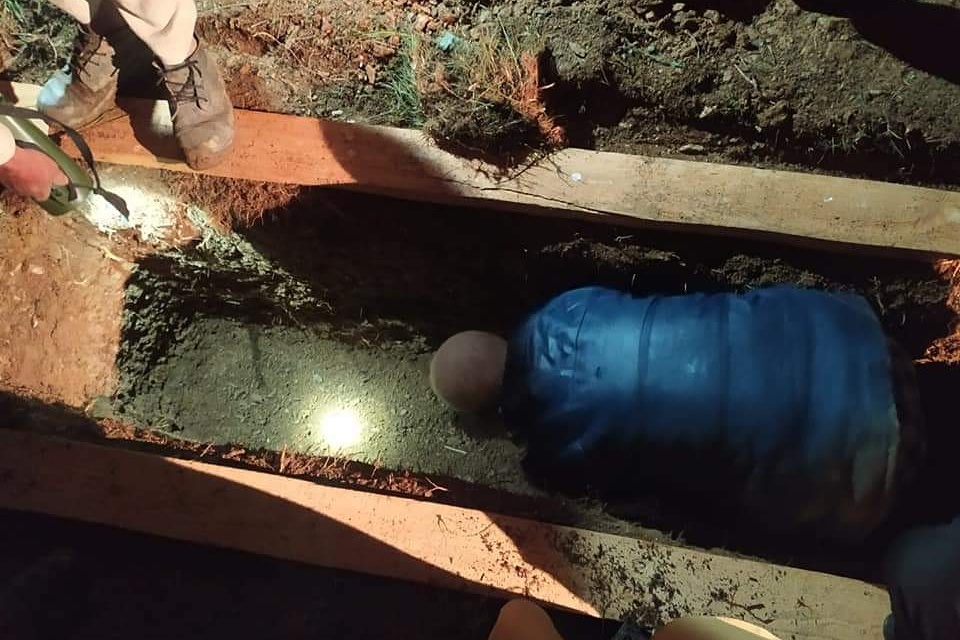 SRINAGAR: The Jammu and Kashmir Police on Saturday evening arrested two sons of late Tehreek-i-Hurriyat Chairman, Muhammad Ashraf Sehrai, who passed away on May 5 at Government Medical College (GMC) Jammu while facing detention under Public Safety Act (PSA).
Family sources said that the two sons of late Sehrai were arrested from their Bulbul Bagh Barzulla residence in Srinagar.
They said a police party from Kupwara assisted by Srinagar Police arrested Mujahid Sehrai and Rashid Sehrai, both sons of late Ashraf Sehrai, and took them to Kupwara.
Earlier, two close relatives of late Ashraf Sehrai were also arrested in connection with the same case, sources added.
Local sources said that both the sons of late Sehrai have been arrested in connection with a case registered against them on May 6 at the Police Station Tekipora Sogam.
They said that while taking the body of Sehrai to Tekipora Sogam graveyard in Kupwara for burial on May 6, some people were found raising "pro-freedom and provocative slogans". The video of the same had gone viral on social media after which a case was registered against 20 people.
No police official was available for comments on the arrests made by Kupwara Police in Srinagar. kdc