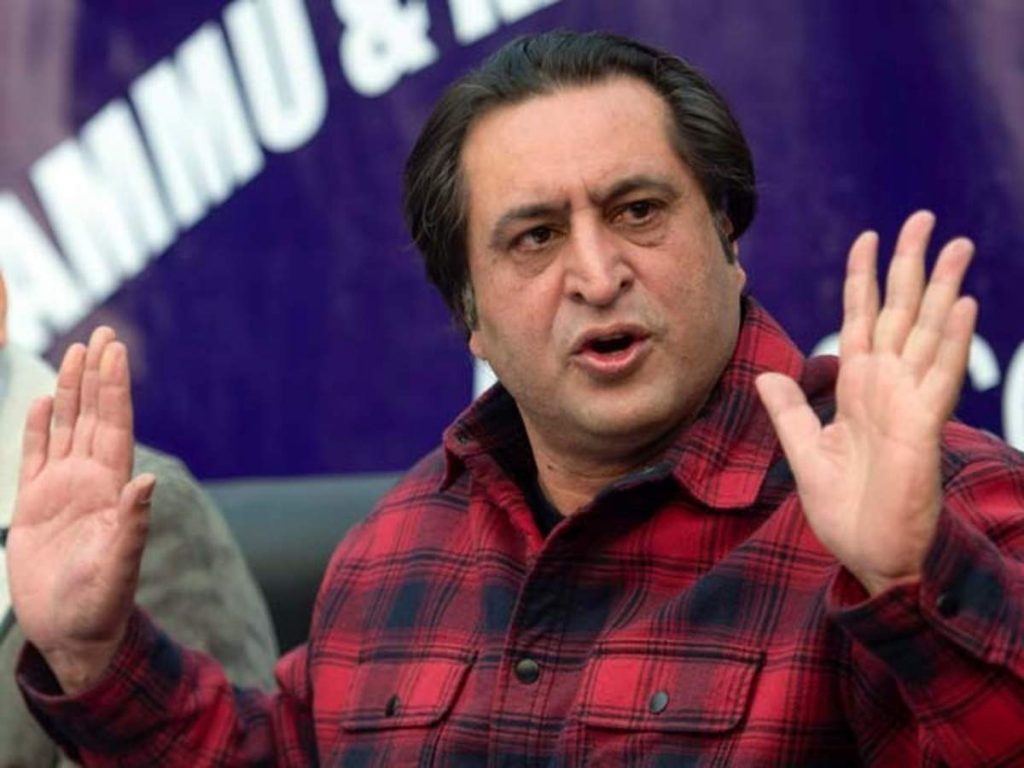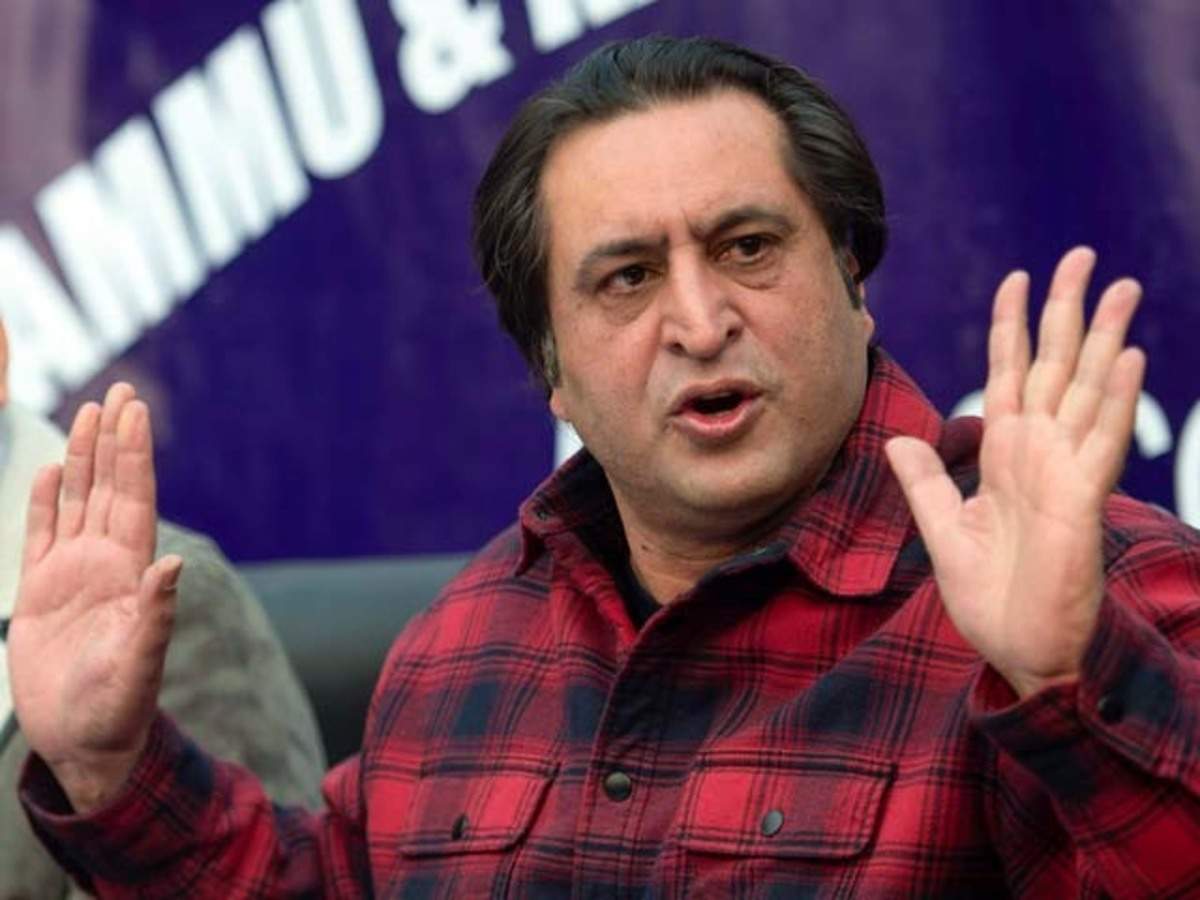 Srinagar: Peoples Conference Chairman Sajad Lone on Sunday hit out at Jammu and Kashmir police after police said that the sons of late Hurriyat leader, Mohammad Ashraf Sehrai had been arrested for raising pro freedom slogans.
Taking to his Twitter handle, Lone said, "And y do u have to do that. Which society will condone ur actions. They lost their father who died while being in govt custody. What r u competing for—- ferocity. Point taken. Yes u do come across as ferocious, Cruel and Ugly. Now Can we have an end to this Rambo culture."
Earlier, responding to claims of former chief Minister of erstwhile state, Mehbooba Mufti who had said the sons of Ashraf Sehrai had been booked under PSA, the Jammu and Kashmir Police said that both sons of deceased Tehreek-e-Hurriyat chief and four others had been arrested for raising anti-national slogans during Sehrai's funeral at Tikkipora, Kupwara.
"Both sons of Late Sehrai & 4 others have been #arrested for raising #antinational slogans during funeral. But, they haven't been booked under PSA. Plz don't spread #rumour," Jammu and Kashmir police had tweeted.