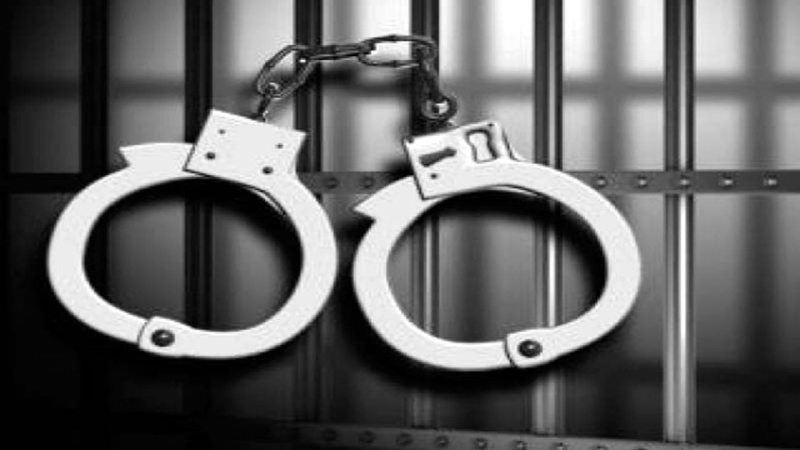 Shopian, May 15: Police have arrested Umat-e-Islamia leader and a cleric for allegedly violating Covid-19 related guidelines in South Kashmir's Shopian district.
A police party from Zainpora Police Station arrested Sarjan Ahmed alias Sarjan Barkati from his Reban Khujpora residence in Shopian.
A police official on condition of anonymity said that Barkati was arrested for violating Covid-19 related SOPs. He said Barkati resorted to sloganeering on the issue of Israel-Palestine conflict at Reban mosque on the day of Eid where people assembled in large numbers due to his presence.
Pertinently, Barkati was released in October last year after remaining for over four years in custody. He had been arrested in 2016 for allegedly inciting people against the t State after the killing of Hizb Commander Burhan Wani.
Besides Barkati, police arrested an 'Imam' for allegedly violating Covid-19 related SOPs.
Police sources said that one Molvi Muhammad Iqbal Bhat, a resident of Lakhdipora Nihama area of South Kashmir's Kulgam district has been detained at Police Station Shopian.
They said a formal FIR vide number 121/2021 under section 188, 269 has been registered against the Imam for violating the restrictions on Friday prayers at a mosque in Pandoshan village of Shopian. They said that over 300 people were present in the mosque where the accused Imam delivered a sermon in clear violation of Covid-19 related restrictions. knt