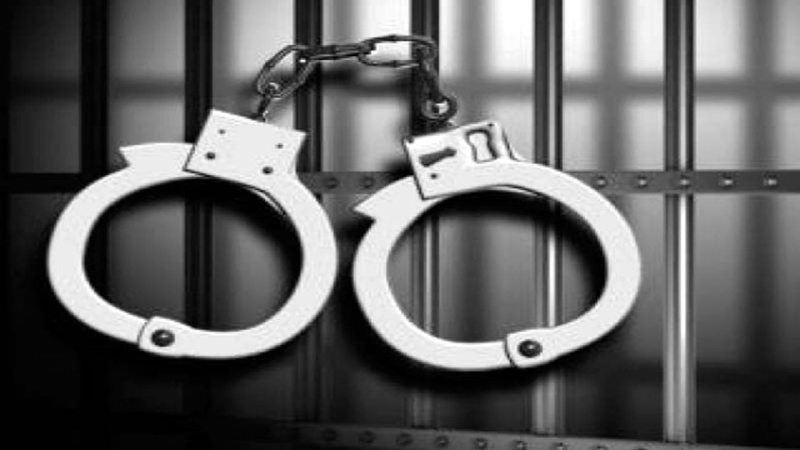 Pulwama, May 15: Joint Forces have arrested four suspected persons in South Kashmir's Pulwama district.
Sources said that these arrests were made from Barpora village of the district during nocturnal raids.
They said raids were conducted during night hours in the hamlet and 4 persons were detained for questioning.
Police sources said that these four persons were arrested in connection with a militancy related case.
They identified them as Bilal Ahmed Ganai, Feroz Ahmed, Yawar Ahmed Dar, all residents of Barpora and Waqar Ahmed Pandit, a resident of Talangoan village. knt