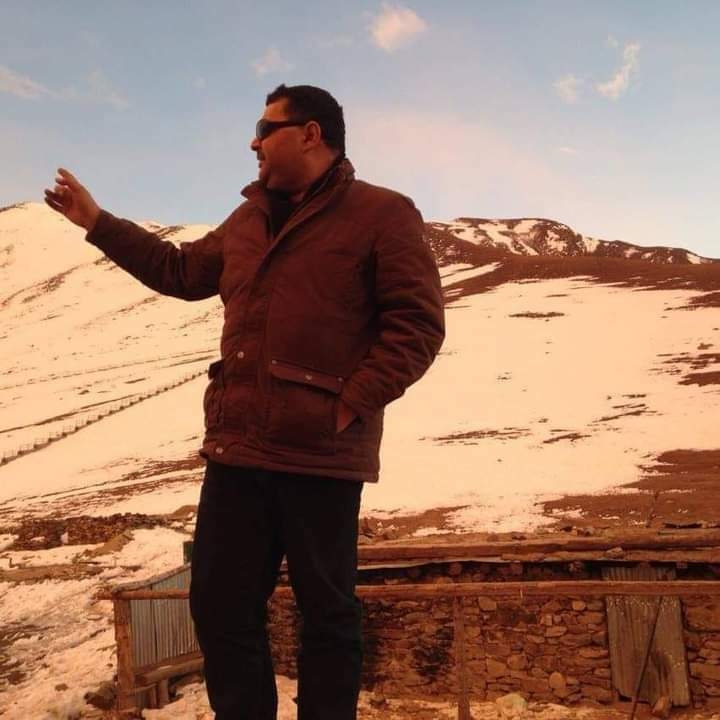 Jammu, May 13: A Jammu based doctor has succumbed to Covid-19 on Thursday.
Sources said that Dr Tahir Mirza who was posted as Medical Officer at Chowki Chora Hospital in Akhnor was being treated at Udhampur Hospital after he was tested positive for Covid-19.
Hospital sources said that Dr Tahir Mirza died in the Udhampur Hospital. They said Dr Tahir had shown improvement earlier but his health worsened on Thursday late afternoon.
They said he was put on ventilator but didn't survive.
The deceased doctor was the resident of Darhal area of Rajouri. knt