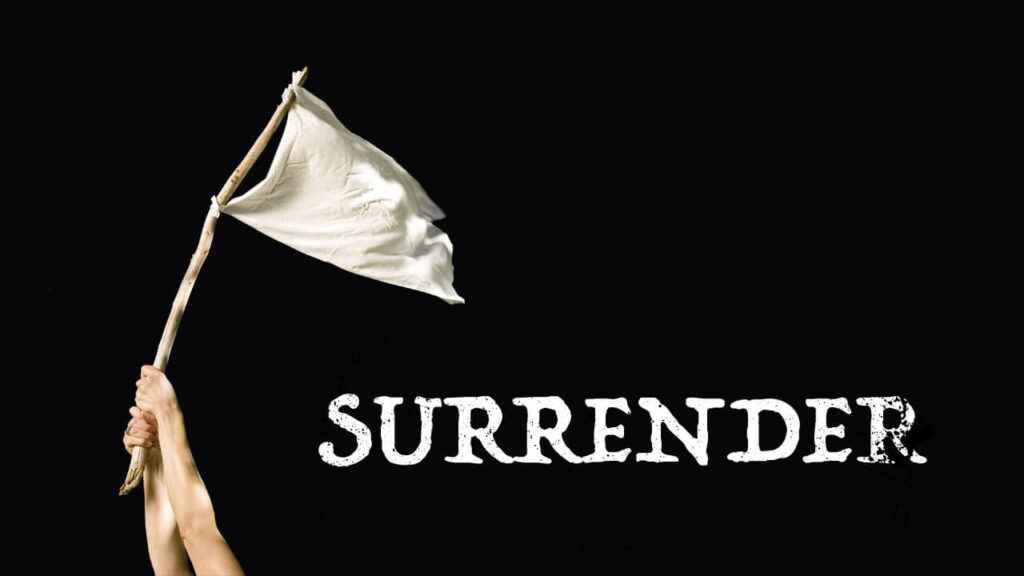 Uri, May 12: A man from Uri town of North Kashmir's Baramualla district surrendered before Army after crossing back to this side from across the border.
Reliable sources said that a 36 year old man from Hatlanga village of Uri Baramulla had illegally exfiltrated in 2017 and was residing in Pakistan Administered Kashmir.
While identifying the man as Shabir Ahmed Chechi son of Ghulam Muhammad Chechi, a resident of Hatlanga Uri, as per sources returned back to his house on late Tuesday night.
They said shortly after reaching home, Shabir Ahmed surrendered before 3rd Rajput Regiment of Indian Army stationed at Uri.
Army after questioning, handed over the man to the police station Uri.
Police sources said that the man is still lodged at police station.
When contacted a police official declined to comment on the issue, however, he admitted that the man returned back from across the border yesternight is being questioned. knt