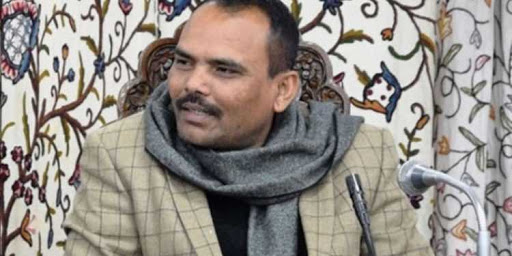 Srinagar, May 12: Divisional Commissioner Kashmir P K Pole Wednesday said that he will look into the matter as to in which context Additional Deputy Commissioner (ADC) Baramulla resorted to beating people to enforce Corona-Curfew.
"We will see in which context he (ADC Baramulla) has done it (thrashed people)," Pole told reporters.
Earlier, a video had gone viral on social media where in ADC Bla was seen holding a stick in his hands and thrashing people including women to enforce the Corona-Curfew in the district.
The ADC was also seen using a foul language against people walking on the road.
The video evoked tremendous criticism on social media with netizens terming his act as "bureaucratic hooliganism" in the name of performing duty. kno