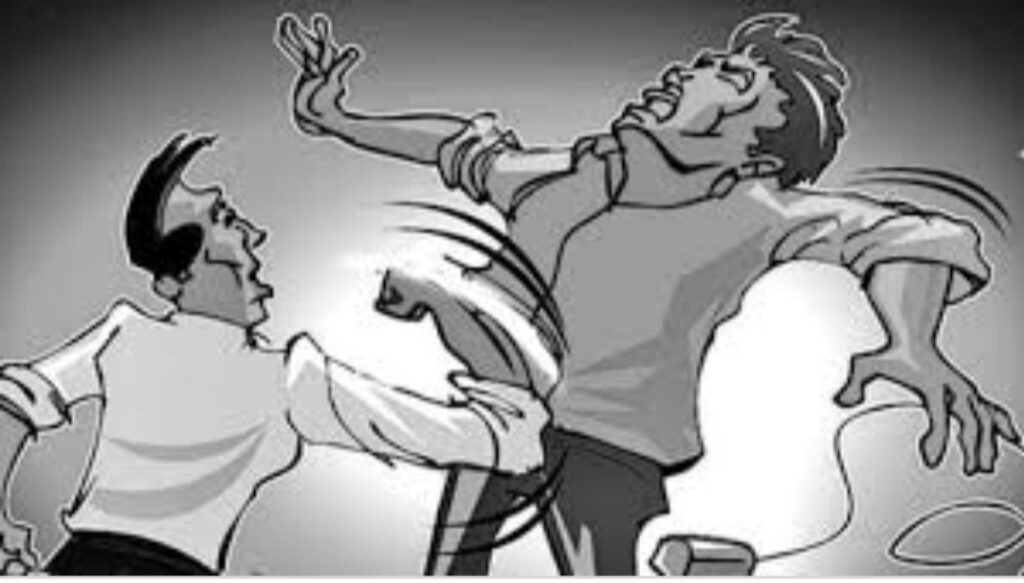 Srinagar, May 12: ADC Baramulla is seen in a video thrashing and beating people in Baramulla town on the ruse of implementation of strict lockdown.
The video has gone viral on social media today.
Locals and netizens are aghast with the behavior of the senior civic officer seen beating men, women and anyone with a stick in his hand.
Locals have demanded the Lt Governor administration to take such official to task for thrashing and beating people and humiliating them.
"People are not allowed to go for shopping when a strict lockdown has been in place for the last ten days. People have emergencies like going to a clinic or hospital or to buy medicine for patients. But ADC Baramulla has crossed all the limits of a civic and sensible officer by thrashing all and sundry in the town," Faheem ul Haq, a local from Baramulla said.
Mohit Bhan, PDP spokesman, demanded suspension of the officer.
"This hooliganism on the streets of Baramulla is happening today under the grab of lockdown. This physcopath needs to be booked & suspended. Abusing , beating people , hitting cars , scaring single women along with administrative "Goons" is Naya Kashmir," he wrote on Twitter.
BJP leader Sheikh Khalid Jehangir wrote on his twitter that " Law enforcement agencies can't behave like GOONS. With Authority there is Responsibility. Strict action should be taken against him for violating Human Rights . He can't beat people. @OfficeOfLGJandK shri @manojsinha_ji."
When contacted ADC Baramulla Muhammad Ahsan said, "The administration is trying to strictly implement a lockdown in the district as serious violations by people were seen in the last two days. The thrashing of lockdown violators is not deliberate or with any malafide intention. We urge people to not violate lockdown guidelines and don't more outside homes unless emergencies," ADC Baramulla Muhammad Ahsan said when asked about the video in which he is seen thrashing people. kdc