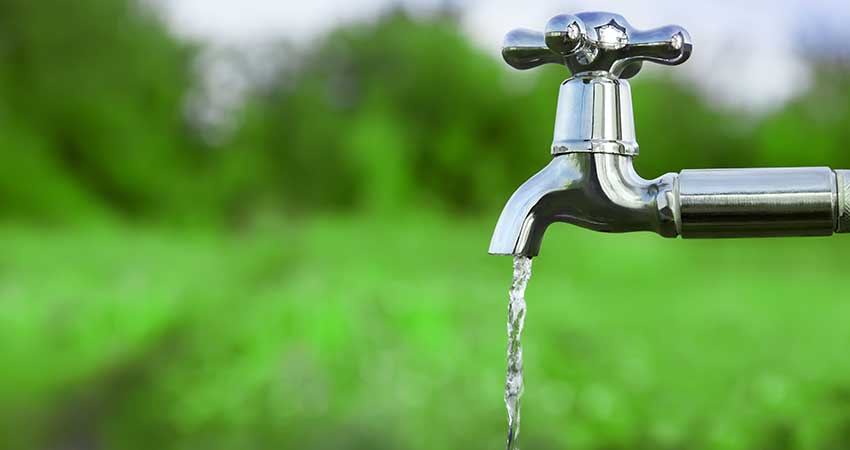 Dooru, May 05: Scores of residents of Arabal area of Dooru in South Kashmir's Anantnag district on Wednesday staged a protest against Jal Shakti department for 'failing' to provide them regular water supply in the fasting month of Ramadhan.
The protesters said that they are facing water shortage for the past two months, accusing the Jal Shakti department of their failure in restoring water crisis in the area amid holy month of Ramazan.
Altaf Ahmad Rather, one of the protesters, said they are without drinking water from past couple of months and the concerned department is watching as a mute spectator. "We are being forced to consume contaminated water amid the month of holy Ramadan, which has affected our health," he said.
Another protestor said: "We rarely get tap water for the last few days. We are not able to perform the ablution properly due to lack of tap water." Ward member, Javid Ahamd Malik assured locals of taking up their matter with authorities concerned.
Executive Engineer Jal Shakti department Dooru, Firdous Ahmad said that the pipeline was damaged which led to the somehow shortage of water in the area. kno
He said that the issue of the people will be resolved soon as the department will come up with proper water supply line towards the locality shortly.