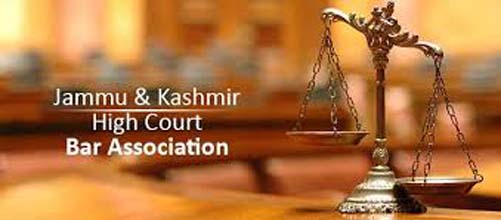 Srinagar: Jammu and Kashmir High Court Bar Association (JKHBCA) has termed the death of incarcerated Tehreek-i-Hurriyat (TeH) Chief Mohammad Ashraf Sahrai as 'custodial murder' and expressed concerns about the life of other kashmiri prisoners languishing in different jails. 
In a statement, JKHBCA spokesman GN Shaheen said in a statement published on facebook, said that the veteran freedom leader and chairman TeH Mohammad Ashraf Khan Sehraie "passed away in judicial custody in GMC jammu a few minutes back".
"He was ailing in jail past so many weeks without any health care and was reluctantly shifted to GMC jammu yesterday in serious condition," they bar said adding, "may Allah be pleased with him and accept his shahadat".
"JKHCBA held condolence meeting and paid rich tributes to the legendary freedom fighter."
Bar Association described the death of "Sehraie as "custodial murder" and feels genuine concerns about the life of other Kashmiri prisoners".
"World bodies must step in to ensure safeguarding the lives of kashmiri prisoners in Indian jails," spokesman said .
The spokesman said that Sehraie was detained under Public Safety Act (PSA) last year and his habeas corpus petition was still pending for disposal before the JK High Court at srinagar .
"The council for sehraie sahab had filed three applications before court for shifting from Kathua to jammu jail, hospitalization owing to ill serious heart ailment and meeting with the family members .Surprisingly no orders were passed on all the three applications . Bar Association is deeply concerned about the casual approach of the courts in dealing the liberty matters and judicial apathy," spokesman added.