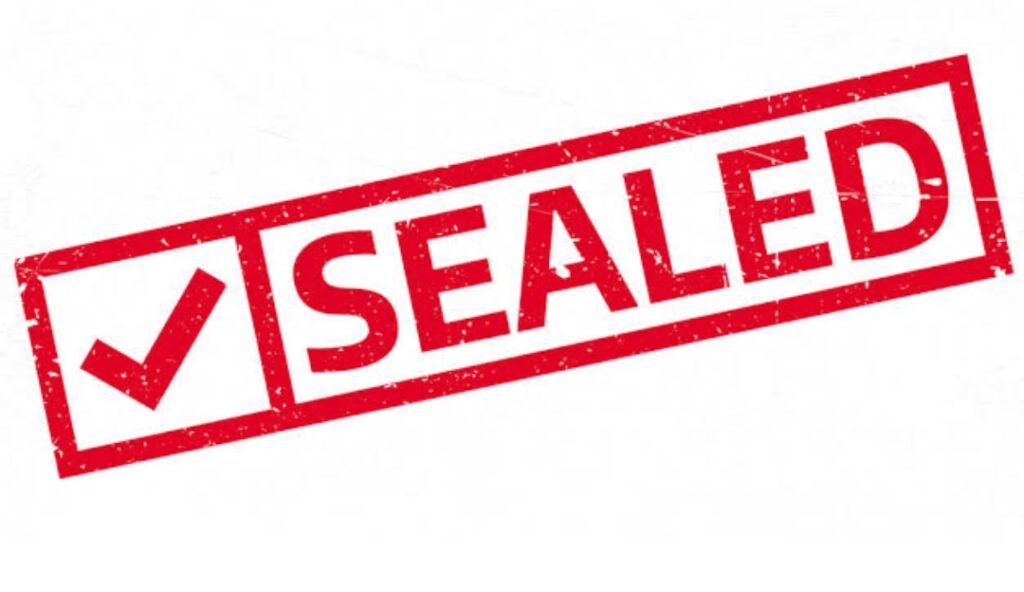 Srinagar, May 3: Authorities on Monday sealed a Jamkash Motors Workshop besides four other shops in Kunzer Tangmarg, for violating the prevailing 'Corona Curfew', in north-Kashmir's Baramulla district.
A police official said that despite prohibitory orders in place, the shops were found open, prompting designated authorities to take action.
Regarding the sealing of Jamkash Motors Workshop, the official said that nearly forty persons were found to be present working in the compartment during the inspection.
Maintaining that only manufacturing units are allowed to work with limited activity and manpower, the official underlined that such relaxation didn't extend to workshops though.
The units were instantly sealed in the presence of Duty Magistrate concerned, the official said adding that cases under relevant sections against the offenders have been taken up.  gns