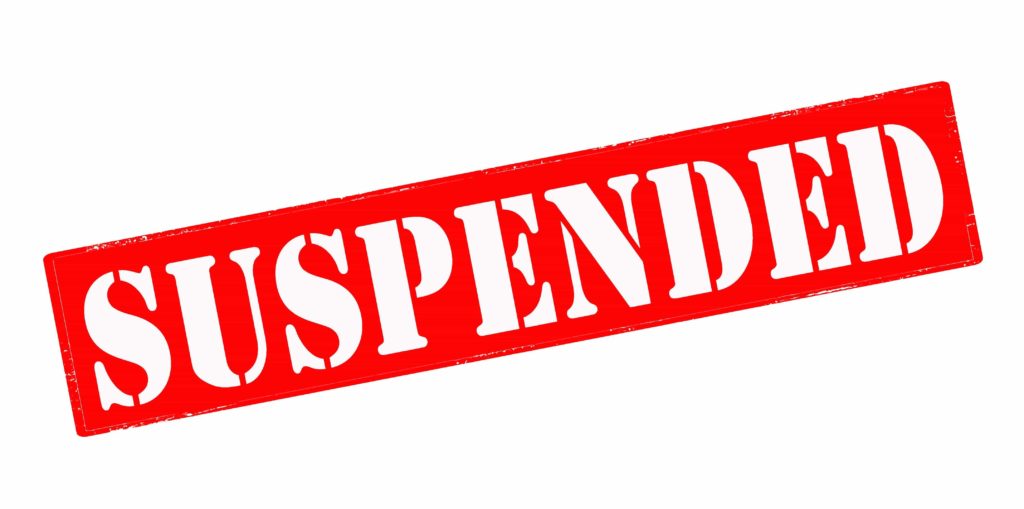 Srinagar, May 1: Deputy Mayor Srinagar Saturday pitched for the suspension of Ward Officer and Building Officer who according to him facilitated the illegal construction at Shalteng and Maloora area of Srinagar city.
Sources said that after receiving complaints about illegal structures coming up on State Land, Deputy Mayor Srinagar Parvez Qadri and Chief Enforcement Officer Mudasir Hussain Banday led the demolition drive on Saturday.
Sources added that dozens of people emerged on the spot who pelted stones on the demolition squad, however, the squad carried out the demotion drive, dismantling two shops and a couple of structures.
"First they (SMC) allow to raise the structure and when it gets completed, they demolish it. Why they allow construction work at first place? It's all money game and corruption," a couple of locals said.
Deputy Mayor SMC Parvaiz Qadri admitted foul play saying that prima facie it seems that concerned Ward Officer and Building Inspector have grabbed money and facilitated illegal consturction.
"I have raised the issue with the Commissioner SMC and demanded suspension of both Ward Officer and Building Inspector.
"We had demolished some shops on the same piece of state land in February last year and now the same people were allowed to raise the illegal shops on the same land. Both Ward Officer and Building Inspector disappeared from the scene when we carried out demolition drive today," Qadri said.
Qadri added that they are in possession of videos where some people are claiming that those responsible for illegal construction enjoy the patronage of concerned Corporator and Ward Officer. knt