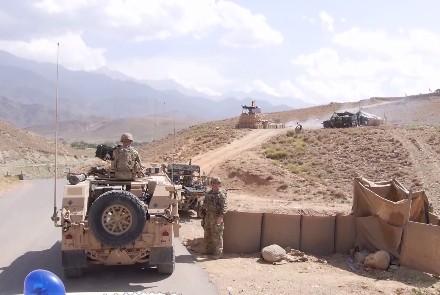 Kabul: Taliban attack an outpost of the Afghan National Army in the city of Ghazni on Friday night that led to hours of heavy clashes between the two sides, a provincial council member Khaliqdad Akbari said, Tolo news reported.
The outpost has fallen to the Taliban, he said, adding that the clashes continued until Saturday morning.
Meanwhile, a source from Ghazni said that at least 30 army soldiers are missing following the clashes. The source said the soldiers were stationed at the outpost.
Taliban has not commented on the attack.
Violence remains high in the country despite efforts to move the peace process forward amidst the announcement of the withdrawal of foreign forces from Afghanistan. (Tolo news)