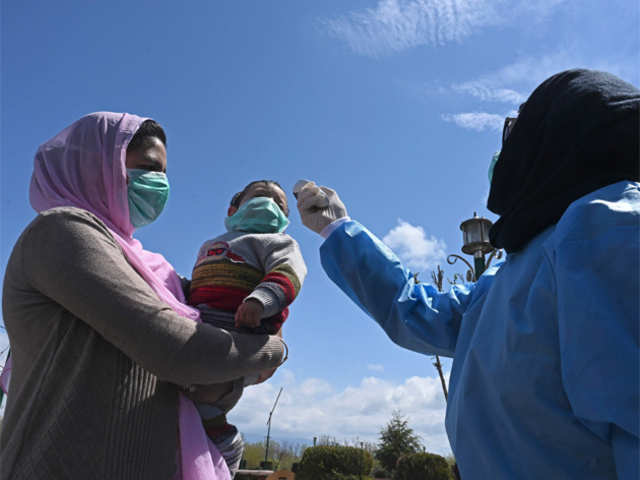 Srinagar, Apr 30: Private Diagnostic Centers in Kashmir have offered the administration their free human resources and logistics in testing and vaccination to tackle the Covid-19 pandemic challenge.
In a letter of support to Divisional Commissioner Kashmir, the Private Diagnostic Centers Association president, Umar Iqbal Dhar said that the association will assist voluntarily the administration in the challenging situation.
"I urge you to utilize our services in testing and vaccination of people in the Valley. We urge the government to provide us testing kits and vaccination and we will offer free human resources and other utilities for this process. This is out of human gesture," Dhar wrote to Divisional Commissioner Kashmir P K Pole.
"It will reduce rush on health centers and hospitals and will reduce the workload on the health care workers of the government," he said.
Sources in the administration said that the Divisional Commissioner has asked the officials concerned to explore the possibility. kdc