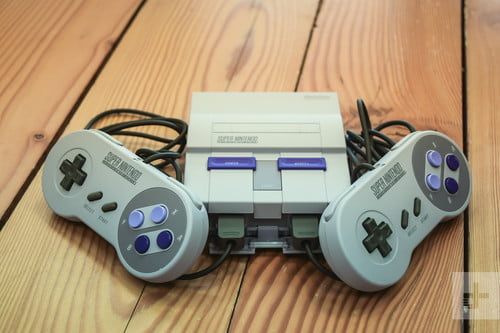 Game studios operate in a highly competitive online market: choosing a game app or a real money app depends on current popularity, as much as quality and historic reputation. Popular gaming platforms have to fight an old-fashioned stigma, however – what they offer might look similar to gambling but is often quite different. Industry leaders ask authorities for regulation and clarity in order to plan ahead.
Games of Skill under Legal Threat without Market Regulation
The Indian online gaming market, almost exclusively mobile-based, has come to fulfil its huge potential over the past few years. Business consulting giant Deloitte India has estimated the national online gaming industry as worth $2.8 billion (₹ 20,500 crore) and still rising at 40% annually. As the fifth largest global market in its segment, online games will hold a 10% share of India's Media and Entertainment economy by the end of the current year.
Skill game platforms and game app creators still have a bone to pick with regulations governing their digital niche or, actually, the lack thereof. Stuck in a PR battle to be recognised as different from traditional gambling or modern real money apps, some of the leading companies in the sector are now facing legal challenges from people and courts around the country.
The trouble lies in the inability of most authorities and courts to define once and for all – which online game apps are based on skill and when mobile games offer pure gambling. While many popular gambling sites and offshore real money apps like PureWin continue to enjoy player support, Indian society has always frowned upon such pastimes, as defined in the original (19th Century) Gambling Act.
Games of skill have been declared as inoffensive and legal by the Supreme Court ever since the 1960's – including fan favourites like rummy, fantasy sports and even poker. Legal uncertainty, however, has been an invisible handicap according to industry leaders. Until authorities draw a formal line between legal and illegal gaming genres, both foreign investors and Bharat startups will be unable to draw strategic plans for business growth (and all the jobs and taxes that come with a regulated industry).
Indian Game Developers Lobby for Government Intervention
Makers of top ranking Indian game apps are united in their appeal for more legal transparency and stringent regulation. At a historic time, when and the global mobile gaming market is literally exploding, India recently took the top spot in terms of total users and growth potential. Pushing to replace leading Chinese mobile apps with its own native versions, Bharat is also aiming to establish its software sector as an IP exporter and not just an IT support pool.
Important industry events (e.g. Indian Game Developers Conference) and associations (All India Gaming Federation) are actively lobbying with Centre to get "gambling under strict government regulation and oversight". This would free the entire segment from the stigma of illegality and make better use of business and taxation opportunities that come with regulation.
At the start of 2021 NITI Aayog, the Government's policy think tank, published its "Guiding Principles" for national regulation of fantasy sports. Although the proposed regulation addresses a narrowly defined segment on the market, it already represents a promising start. Desi gaming startups are waiting for even better news ahead.