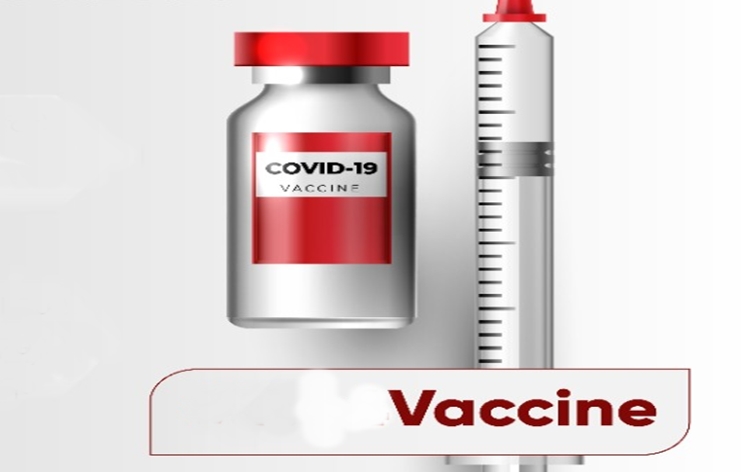 Delhi: Prime Minister Narendra Modi has said that in this period of Corona crisis, everyone is getting aware of the importance of vaccine. He appealed to people not to get swayed by any rumour about the vaccine, the All India Radio reported. 
Sharing his thoughts in Mann Ki Baat programme on All India Radio today, Modi said, people above 45 years of age can benefit from the free vaccine that has been provided by Centre to all state governments. He said, from 1st May onwards, the vaccine is going to be made available for every person above 18 years in the country. Modi said, now the Corporate Sector, companies too will be able to participate in the programme of administering vaccine to their employees, reports said.
Reports quote Modi saying Centre's on going free vaccine programme will also continue further. The Prime Minister appealed the states to extend benefit of the free vaccine campaign of Government of India to maximum number of the people of their states. He urged people to take vaccine, take precautions and stay safe. The Prime Minister said that we should not forget the mantra of Dawai Bhi Kadai Bhi. He expressed hope that people will come out of this crisis soon. He said, Government of India is also fully engaged in taking forward the efforts of the State Governments. Modi said, State governments are also trying their best to fulfill their responsibilities.
He said in order to tide over this crisis, he had long deliberations with experts from different sectors. Mr Modi said, people from Pharma industry, vaccine manufacturers, those connected with oxygen production, experts from the medical field have put forth their valuable suggestions to the Government. The Prime Minister said, this time, for emerging victorious in this battle against COVID-19, we have to accord priority to expert and scientific advice, reports added.
He said, many young people have also come forward in the cities, working together with the local residents, in order to prevent the rise of Corona cases in their area. Mr Modi said, on the one hand, the country is working day and night for hospitals, ventilators and medicines and on the other hand, the countrymen are also fighting the challenge of Corona. He said, this resolve gives us strength and confidence. He added that whatever efforts are being made are of great service to the society and they strengthen the power of society. The Prime Minister said, today's Mann Ki Baat focused on the corona pandemic, as the biggest priority is to defeat the disease. (air)