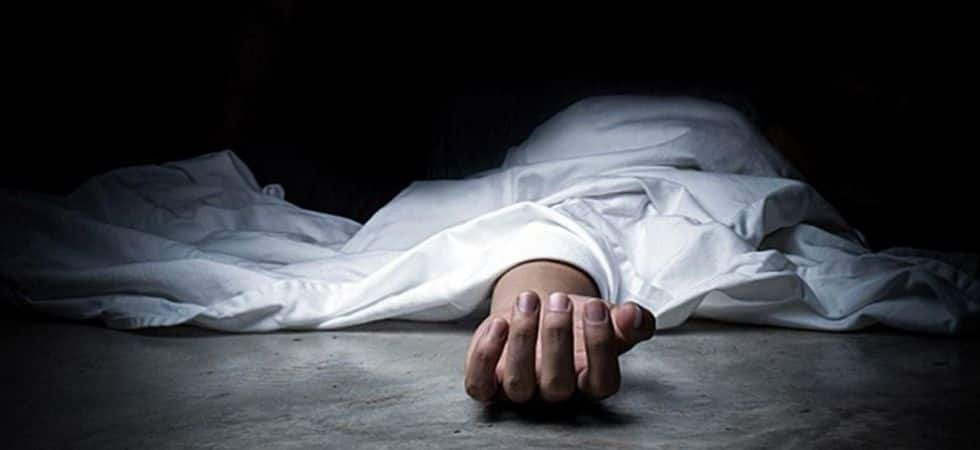 Kishtwar, April 23 : A dead body of a Bihar resident on Friday found hanging under suspicious condition in Bardan area of Kishtwar.
An official told a news agency that a reliable information received by Kishtwar police that a dead body under suspicious condition found hanging at Bardan near Gudresh-nag devta situated eastward of Kishtwar town.
The officer said acting swiftly, a police team headed by DY.SP HQRS Kishtwar Devinder Singh Bandral-JKPS alongwith SHO police station Kishtwar reached the spot and the dead body was taken in possession and as per identity card (Aadhar Card ) identified as Pardeep Kumar son of Bihari Lal a resident of Janwas SARTHAL which is being shifted to District Hospital Kishtwar for postmortem.
Besides, legal proceeding under law has been set in motion the official added.