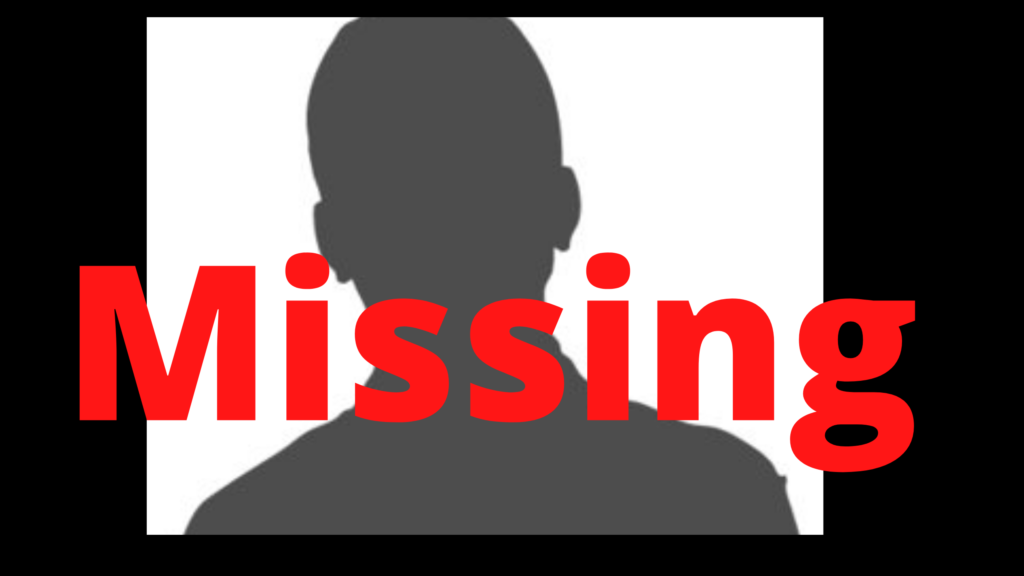 Leh, Apr 21: Police in Leh on Wednesday claimed to have recovered a missing minor girl from Delhi within 48 hours, saying that the girl was handed over to her family.
"On April 17, 2021, Women Police Station received a complaint to the effect that a minor girl was missing since April 14, on which a missing report was lodged at Women Police Station and FIR lodged at Police Station Leh and rigorous search and investigation was launched," a police spokesman said in a statement.
During the course of search and investigation, on a tip from reliable sources, police got a clue that the missing girl is somewhere in New Delhi on which Delhi Police was immediately contacted and the relevant information related to the missing girl was shared by Women Police Station.
"A team of two officers viz SI Palkit SHO Women Police Station and SI James Dechan of Police Station Leh was rushed to Delhi for the same. With the help of Delhi Police, the missing girl was recovered within 48 hours of the missing report and taken back to Leh by the team," police said, adding that the girl was handed over to her parents in presence of CWC (Child Welfare Committee) members at Women Police Station Leh after recording her statement and conducting the medical. "Her statement has also been recorded in the Court of law on the same day."
The whole search operation was conducted by SHO Women Police Station Leh SI Tsering Palkit along with SI James Dechan under the supervision of Dy.SP Hq Leh Ishtyaq A Kacho and overall supervision of SSP Leh Rajiv Pandey.
Meanwhile, District Police Leh appreciated the role of all those citizens who helped and especially the one who gave the police the clue about the missing girl. kno